---
Crew
Director/Story/Photography/Production Design – Dan Lantz, Screenplay – Adam Danoff, Dan Lantz & Michael McFadden, Producer – Adam Danoff, Visual Effects – Rob Coccagna, Makeup Effects – Mike Harvey. Production Company – Speakeasy Pictures.
Cast
Ice-T (Chesterfield), Michael McFadden (Detective Jack Malone), Chris Boylan (Willie Cranston), Airen DeLaMater (Anna), Kerry McGann (Rosie), Dan McLaughlin (Sam), Peter Patrikios (Victor Renfield), John Morrison (Chief Farley), Jack Hoffman (Luther), Julie Ek (Alexandra Diamond)
---
Plot
Southampton, New Jersey in 1933 at the height of Prohibition. Police detective Jack Malone checks out the new speakeasy run by the bandleader Chesterfield. Chesterfield is happy to provide them with a payoff. Thinking that Chesterfield was too easy to oblige, Malone busts one of his bootleg alcohol shipments, hoping to get more, only to find they are shipping blood. This throws him into the midst of a secret enclave of vampires led by Chesterfield who are using the club to mask their activities.
---
Bloodrunners was the third film from Dan Lantz who had previously made other genre efforts with Bloodlust Zombies (2011) and Into the Lion's Den (2011) and the subsequent fantasy film Alpha Rift (2021).
I must admit to being hooked by the idea of a vampire film set during the Prohibition era. This is a unique setting that I am not aware that the vampire film has ventured into before. To its credit, Bloodrunners does a fair job of approximating the costumes, vehicles and looks of the sets on a B+ budget, while the cast all step into caricatures of the familiar characters. The main problem is that the film has been shot on video, meaning that much of the action takes place in medium shots and closeups, when it is a milieu that cries out for a wider screen treatment.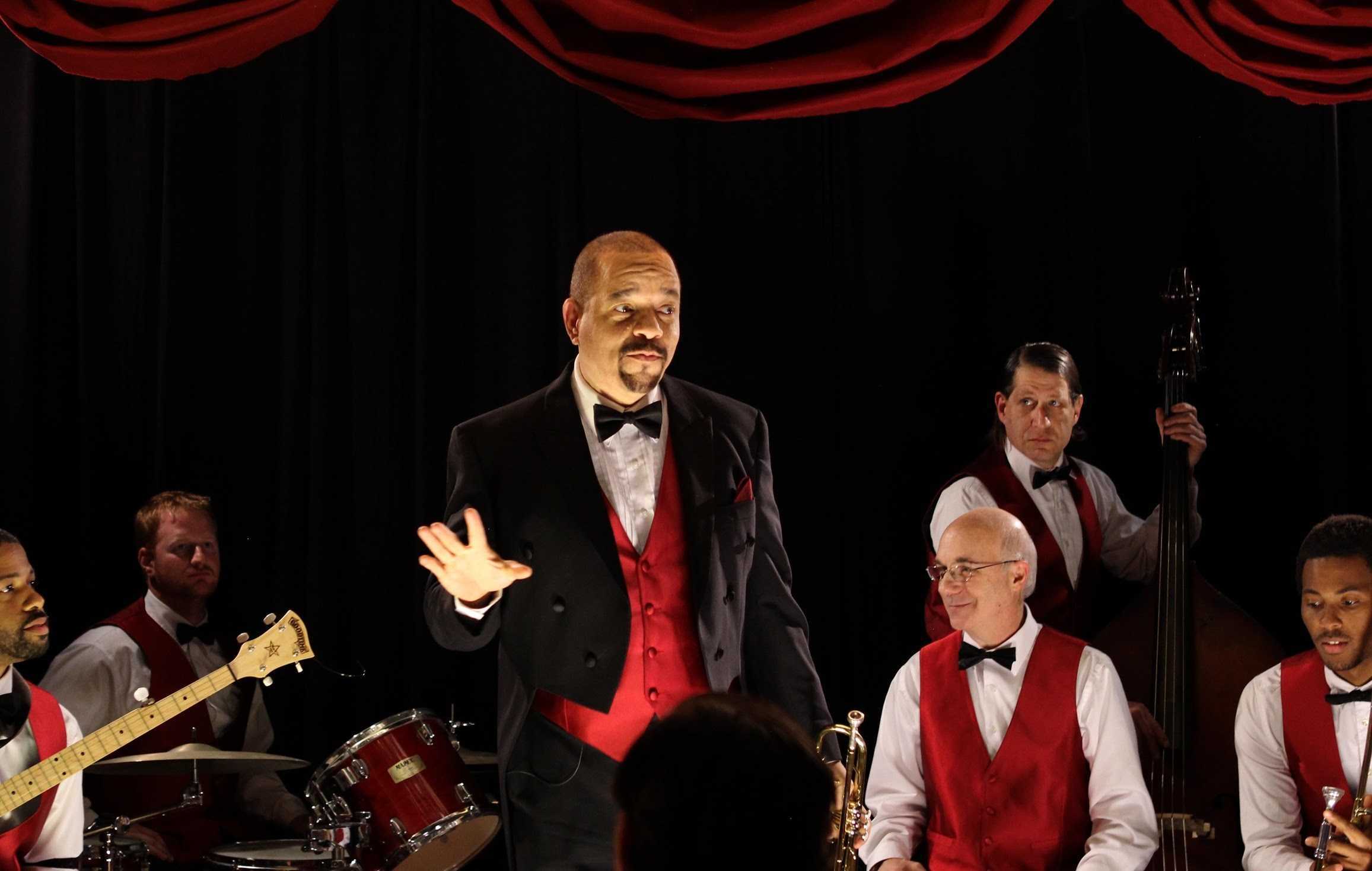 Despite the promise of the premise, Dan Lantz never generates much in the way of horror or atmosphere. The plot mostly consists of various parties running around a handful of locations. The toing and froing slips into much of a muchness – there is never the feel of urgency to anything that is happening.
The other issue that Bloodrunners faces is that in the era post-Twilight (2008) and sequels, the vampire film has become de-fanged and is no longer a figure of horror. And frankly when an actor like Ice-T, mostly known for his badass gangsta roles, opens his mouth to reveal a set of fangs and puts the bite on a victim, the effect is more risible than it was surely intended.
---
---