---
Crew
Director – Paul Landres, Screenplay – Pat Fielder, Producers – Arthur Gardner & Jules V. Levy, Photography (b&w) – Jack MacKenzie, Music – Gerald Fried, Makeup – Dan Roberson, Art Direction – James Vance. Production Company – Gramercy Pictures.
Cast
John Beal (Dr Paul Beecher), Coleen Gray (Carol Butler), Kenneth Tobey (Sheriff Buck Donnelly), Lydia Reed (Betsy Beecher), Dabbs Greer (Dr Will Beaumont), James Griffith (Henry)
---
Plot
Smalltown doctor Paul Beecher investigates the death of research scientist Matt Campbell and a patient who have both been peculiarly bitten in the neck. Common to these is a series of experimental pills created by Campbell. Beecher starts taking these but finds soon after that he is transforming into a vampire monster and being driven to go out and kill.
---
The Vampire is an oddity. Although there was the much earlier The Return of Dr X (1939) with Humphrey Bogart, it was the first film to deal with vampirism in the scientific/medical sense. There was the much earlier The Return of Dr X (1939) with Humphrey Bogart. The idea has played out in a number of other films such as Blood of the Vampire (1958), Thirst (1979), Red Blooded American Girl (1990), tv's Ultraviolet (1998), Blood (2000) and Dracula II: Ascension (2003). (For a more detailed overview of the genre see Vampire Films).
The medical vampire take gives The Vampire a peculiarity as a vampire film. It is a vampire film without crucifixes, garlic, coffins or anything classically associated with vampires – the vampire even walks around in daylight. In fact, this vampire is not even associated with blood drinking – there are bites on the victims' necks but it is never explained how they initially came to be there.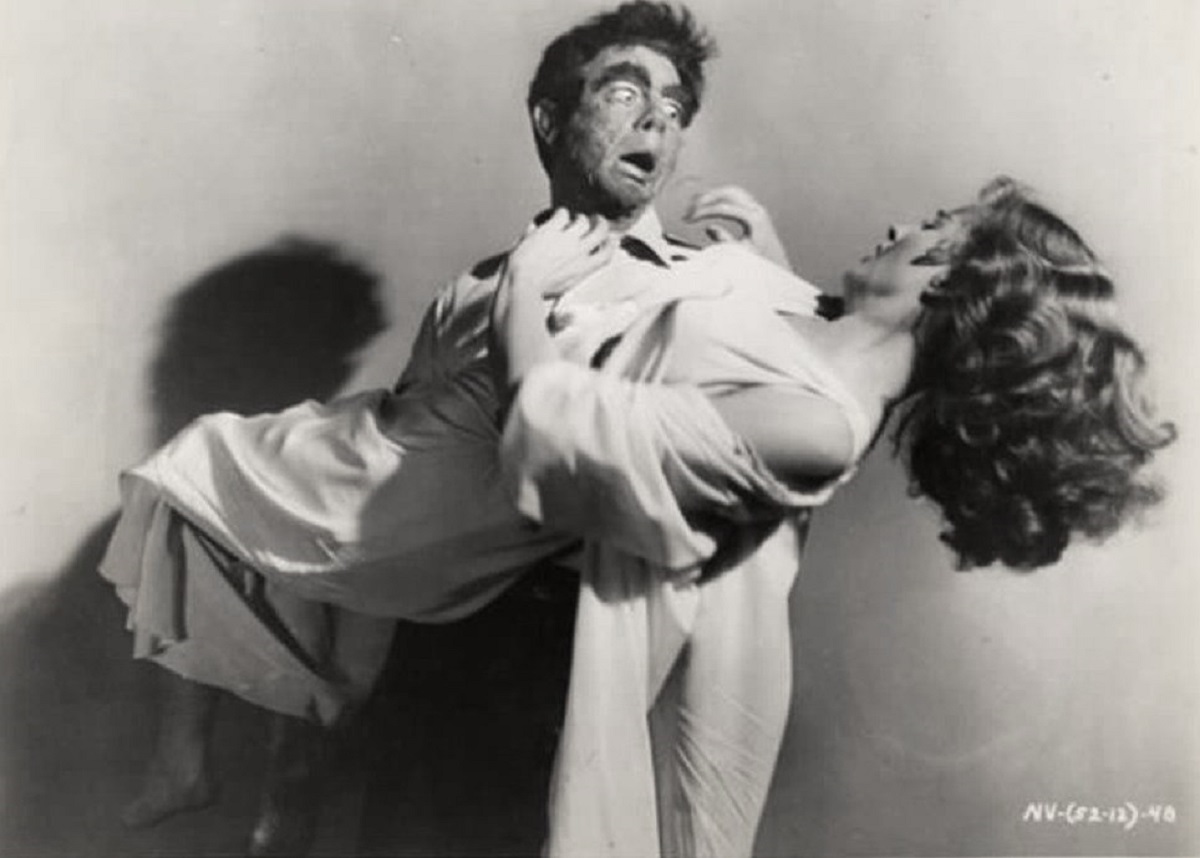 The upshot of this is what we end up with seems more of a parable about drug addiction than a story about vampirism – the story here is closer to Dr Jekyll and Mr Hyde than it is to Dracula. The script is very vague about how the doctor comes to start using the pill in the first place. Visually and directorially, the film is dull.
Director Paul Landres and screenwriter Pat Fielder went onto make a subsequent vampire film with The Return of Dracula (1958), as well as the sf film The Flame Barrier (1958).
---
---