---
Crew
Directors – Rick Barnes, Olivia Neergaard-Holm, Jon Nguyen, Producers – Jon Nguyen, Jason S. & Sabrina S. Sutherland, Photography – Jason S., Music – Jonathan Bengta, Additional Music – Stella Luncke, Bernd Oszevim & Josef Maria Schafers & Clayton Thomas. Production Company – Duck Diver Films/Kong Gulerod Film/Xanf Studio/Hideout Films.
---
David Lynch: The Art Life is a documentary about David Lynch. For those who know nothing, Lynch is the king of weird cinema ever since his appearance with Eraserhead (1977). From there he went onto direct the acclaimed period drama The Elephant Man (1980), the flop science-fiction epic Dune (1984) and the dark sadomasochism thriller Blue Velvet (1986), before the cult hit of the tv series Twin Peaks (1990-1, 2017). Lynch's name continued to rise on cinema screens with the brilliantly deranged Wild at Heart (1990), Twin Peaks: Fire Walk With Me (1992), the surreal identity exchange film Lost Highway (1997), the non-genre The Straight Story (1999), the Hollywood noir Mulholland Dr. (2001) and Inland Empire (2006).
In contrast to the films that David Lynch makes, the documentary is very low key. It is just about observing the 70-year old Lynch in his studio sitting, sometimes working on his paintings and sculptings. We get a number of glimpses of a few of his artworks, which are used to illustrate the film throughout. In between, Lynch reminisces on life and his process. Mostly, he tells us his life story. We learn how Lynch grew up in Missoula, before his family moved to Boise, Idaho and Alexandria, Virginia and how he was bitten by the bug of becoming an artist after a visit to the studio of painter Bushnell Keener, the father of a friend. This lead to art school and eventually to filmmaking.
There are several surprises about David Lynch: The Art Life. Perhaps the most surprising is that given how dark and twisted the worlds that Lynch's films inhabit is just how normal and everyday his upbringing was. It is a childhood completely absent of abuse, nightmares, parental neglect or any of the stuff that usually create troubled souls.
The other fascination of The Art Life is how much you can see influences in his films from childhood incidents that Lynch relates. Lynch recounts an incident from when he was very young when a naked woman stumbled out into the middle of the street. You immediately are reminded of the similar scene that appears with a naked Isabella Rossellini in Blue Velvet. Lynch also talks about how the woman seemed like a giant to him where you cannot help but think of the Giant reaching out to Cooper in Twin Peaks.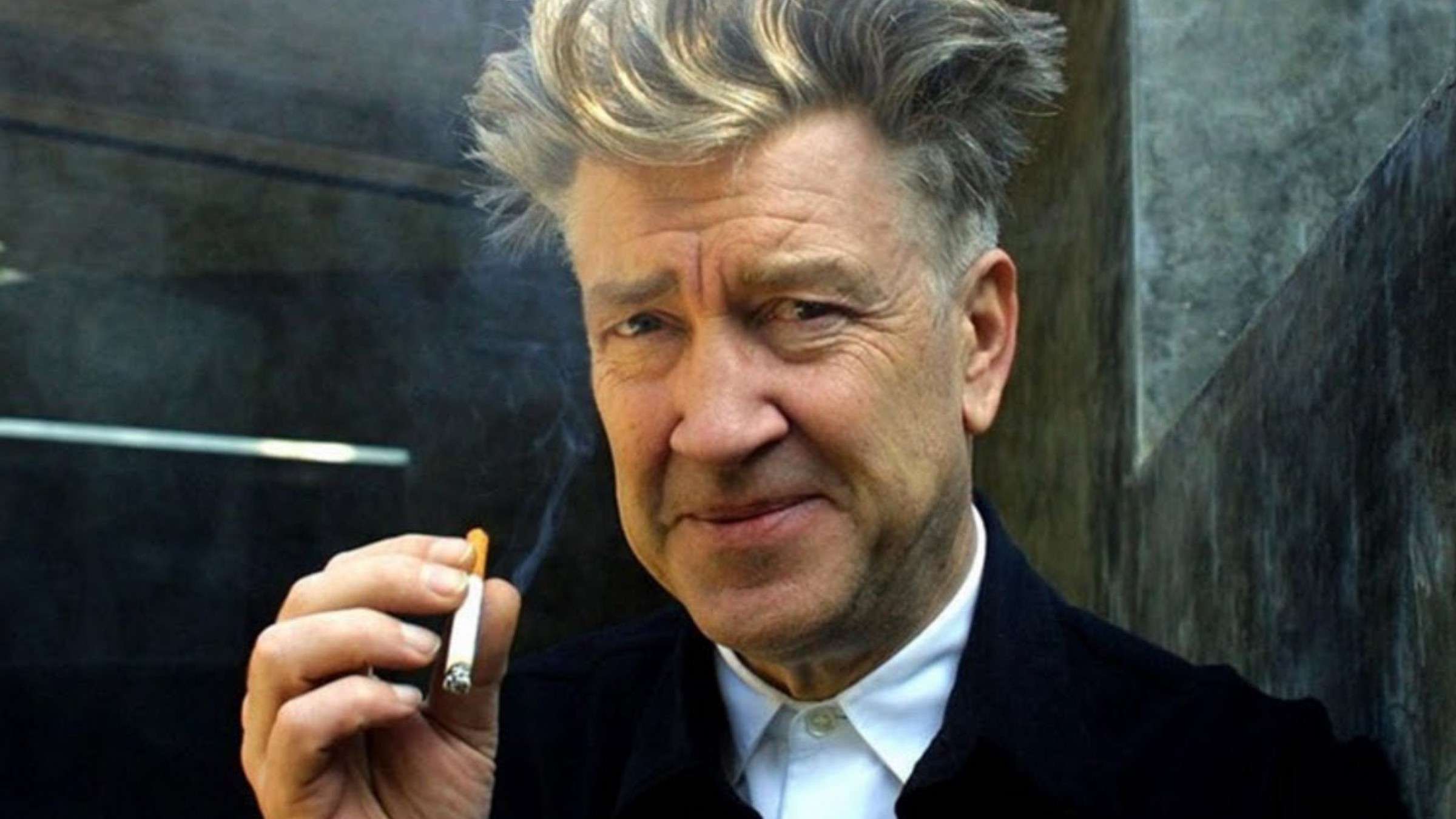 Lynch also contrasts living in Boise with the move to Alexandria, Virginia and going from an idyllic Middle American town to a town where "it was always night" and falling in with the wrong people. This has its mirror in Blue Velvet where young Kyle MacLachlan journeys from a wholesome neighbourhood with white picket fences into a town where the lighting level is reduced to near darkness and he is dragged along in the company of a group that could definitely be considered the wrong crowd. In some of the photos we have of him in a coat, the young Lynch even looks like Agent Cooper.
The downside of The Art Life is that it concludes with the beginning of the era we are all familiar with – the end of the film is him shooting Eraserhead. We don't even see its completion or get any discussion of its success and what happened afterwards. In fact, there is no mention of Lynch's subsequent directorial career anywhere throughout, which seems rather odd given that that is the Lynch we are all familiar with. The other oddity is Lynch's manner of speech, which is very slow and laidback. Not uninteresting but it does lead to a documentary where everything that Lynch talks about passes by at a very untroubled pace.
---
---