(Vargtimmen)
---
Crew
Director/Screenplay – Ingmar Bergman, Producer – Lars-Owe Carlberg, Photography (b&w) – Sven Nykvist, Music – Lars Johan Werle, Special Effects – Evald Andersson, Art Direction – Marik Vos. Production Company – Svensk Filmindustri.
Cast
Max Von Sydow (Johan Borg), Liv Ullmann (Alma Borg), Erland Josephson (Baron von Merkens), Gertrud Fridh (Corinne von Merkens), Ingrid Thulin (Veronica Vogler), Georg Rydeberg (Arkivarie Lindhorst), Ulf Johanson (Kurator Heerbrand), Gudrun Brost (Fru Gamla von Merkens)
---
Plot
Alma Borg tells a filmmaker the story of how her husband Johan, a painter, went missing. For large parts of the year, the two of them would go to live on a remote island. Johan was having great trouble with insomnia and Alma would frequently stay up with Johan until what he called 'the hour of the wolf', the hour before dawn when most people die and most children are born. Johan sketched pictures of the terrible horrors that he dreamed about. After they were invited to dine with the local landowner Baron von Meerkens, Johan became paranoid, believing the guests, which included his former lover Veronica Vogler, were tormenting him. Johan's visions started to become increasingly bizarre, with he believing that his paintings had come to life.
---
Hour of the Wolf is one of the celebrated works of the great Ingmar Bergman. Ingmar Bergman's mastery as a filmmaker was in travelling deep inside the fundamental crises of faith that have haunted the 20th Century – what is the meaning of life without God? and, here, what is real and what is subjective? Hour of the Wolf came very much in the midst of the French New Wave where such questions about the objective reality portrayed by film were being deeply questioned.
Despite a slow build-up, Bergman builds Hour of the Wolf to a point where he eventually arrives at outright surrealism. There then come some genuine shock images – that of a man who, while nonchalantly conversing, turns and walks up the side of a wall and around the roof; the old woman who removes her hat and face then pops her eyeball into a glass of water; the other old woman who states she is over 200 years old then quickly changes it to 70 before vanishing.
Hour of the Wolf's primary question is one of the subjectivity of perception. Most of the stories in the film come relayed entirely through second-hand means – pieced together from diary entries or what is told to Alma by Johan, while the entire film itself is being narrated to the filmmaker by the wife. We also never see any of Johan's paintings, only have what they depict explained to us. As a result, we are never certain what is real – are the increasingly bizarre happenings actual or only the imaginations of Johan's haunted mind? what then of their apparent manifestation as ontological reality at the end?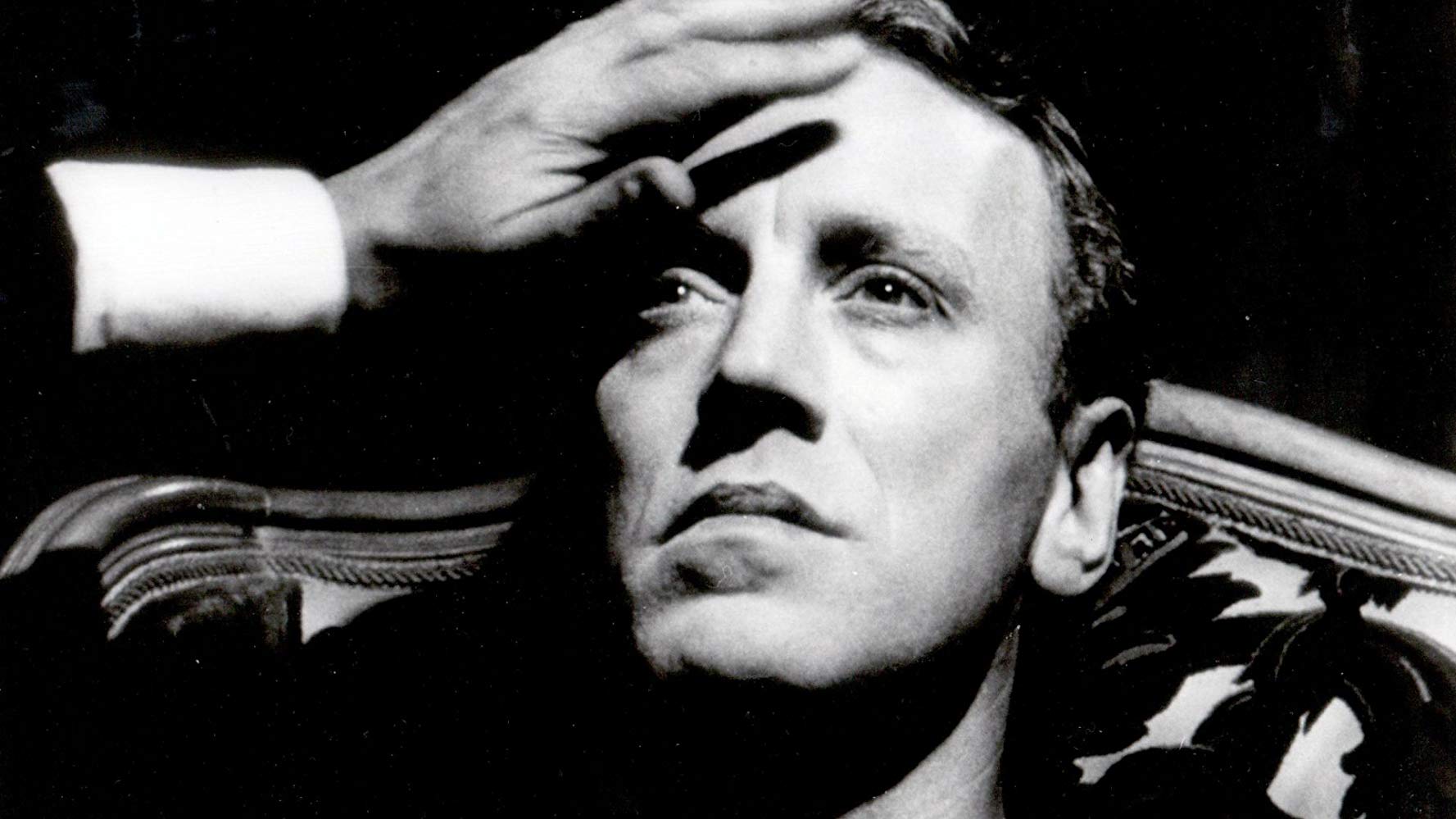 The epilogue is highly intriguing with Liv Ullmann directly addressing the camera and wondering what the events described on the island meant – did she see what she did because she was so close to Johan that she started to see things through his eyes? Or did he die because she did not love or protect him enough? Or was it that he came to harm because of her jealousy over Veronica Vogler? As with all films of the New Wave, we are left to make up our own minds.
The story of Hour of the Wolf would appear to be one that was very autobiographical on Ingmar Bergman's part. As with Max Von Sydow's character Johan, Bergman lived for much of his life on the remote and desolate Faro Island (where the film was also shot). Liv Ullman, who was Bergman's common law wife for many years, is essentially playing herself. As she recounts in the documentary Liv & Ingmar (2012), Bergman was controlling and insisted that just the two of them live in strict isolation. He was also, she recounts, someone who suffered from insomnia and troubling dreams.
Ingmar Bergman's other ventures into fantasy have been:– The Seventh Seal (1957), a profound meditation on religion with a knight meeting with Death; The Magician/The Face (1958) about a magical performing troupe who have reputed supernatural powers; the revenge film The Virgin Spring (1959); The Devil's Eye (1960), a comedy about The Devil sending Don Juan to tempt a vicar's wife whose purity offends him; the adaptation of Mozart's fantasy opera The Magic Flute (1975); and the family saga/ghost story Fanny and Alexander (1982).
---
---