---
Crew
Director – Karen Moncrieff, Teleplay – Kayla Alpert, Based on the Novel by V.C. Andrews, Producers – Richard D. Arredondo, Kyle Clark & Lina Wong, Photography – Anastas Michos, Music – Mario Grigorov, Visual Effects Supervisor – Tim Carras, Special Effects Supervisor – Josh Hakian, Production Design – Clay Griffith. Production Company – Lifetime Pictures/SilverScreen Pictures/Fries Film Company.
Cast
Rose McIver (Cathy Dollanganger Sheffield), Wyatt Nash (Christopher Dollanganger Sheffield), Heather Graham (Corinne Dollanganger Winslow), Bailey Buntain (Carrie Dollanganger Sheffield), Will Kemp (Julian Marquet), Whitney Hoy (Sarah Reeves), Ellen Burstyn (Olivia Foxworth), Dylan Bruce (Bart Winslow), Nick Searcey (Dr Reeves), Ross Phillips (Alex Conroy), Ella English (Henny), Helen Nasiski (Ballet Teacher), Stephanie Kim (Yolanda Lange)
---
Plot
It is ten years after the Dollanganger children escaped from imprisonment in the attic by their mother. With the death of Dr Sheffield, who adopted them, they start to move on in life. Cathy is charmed by her ballet teacher's son Julian Marquet and accepts an offer to join him at the exclusive New York studio he dances with. She moves in with him but he soon proves to be highly controlling. Christopher meanwhile is in med school and becomes engaged to his superior Dr Reeves' daughter Sarah. However, neither he nor Cathy can forget their love for each other. Sarah leaves in disgust when she walks in on them kissing. The youngest of the Dollanganger children Carrie becomes engaged to a boy from church. She goes to see Corinne to invite her to the wedding, only for Corinne to deny she has any children whereupon Carrie kills herself. Cathy then decides to dedicate herself to taking revenge on their mother.
---
Petals on the Wind (1980) was the second novel for Virginia C. Andrews. Andrews had previously had a publishing hit with her first book Flowers in the Attic (1979) about children imprisoned in an attic by their mother and Petals on the Wind was a sequel that follows the children into adulthood.
The first book had been badly filmed as the theatrically-released Flowers in the Attic (1987). The US Lifetime cable channel then had some success with their remake Flowers in the Attic (2014). They then followed that success with Petals on the Wind here and subsequently with adaptations of If There Be Thorns (2015) and Seeds of Yesterday (2015), Andrews' other two sequels to Flowers in the Attic. This was followed by Lifetime adaptations of other Andrews works such as My Sweet Audrina (2016) and Heaven (2018), followed by Andrews' pastiches such as Dark Angel (2019) and Fallen Hearts (2019).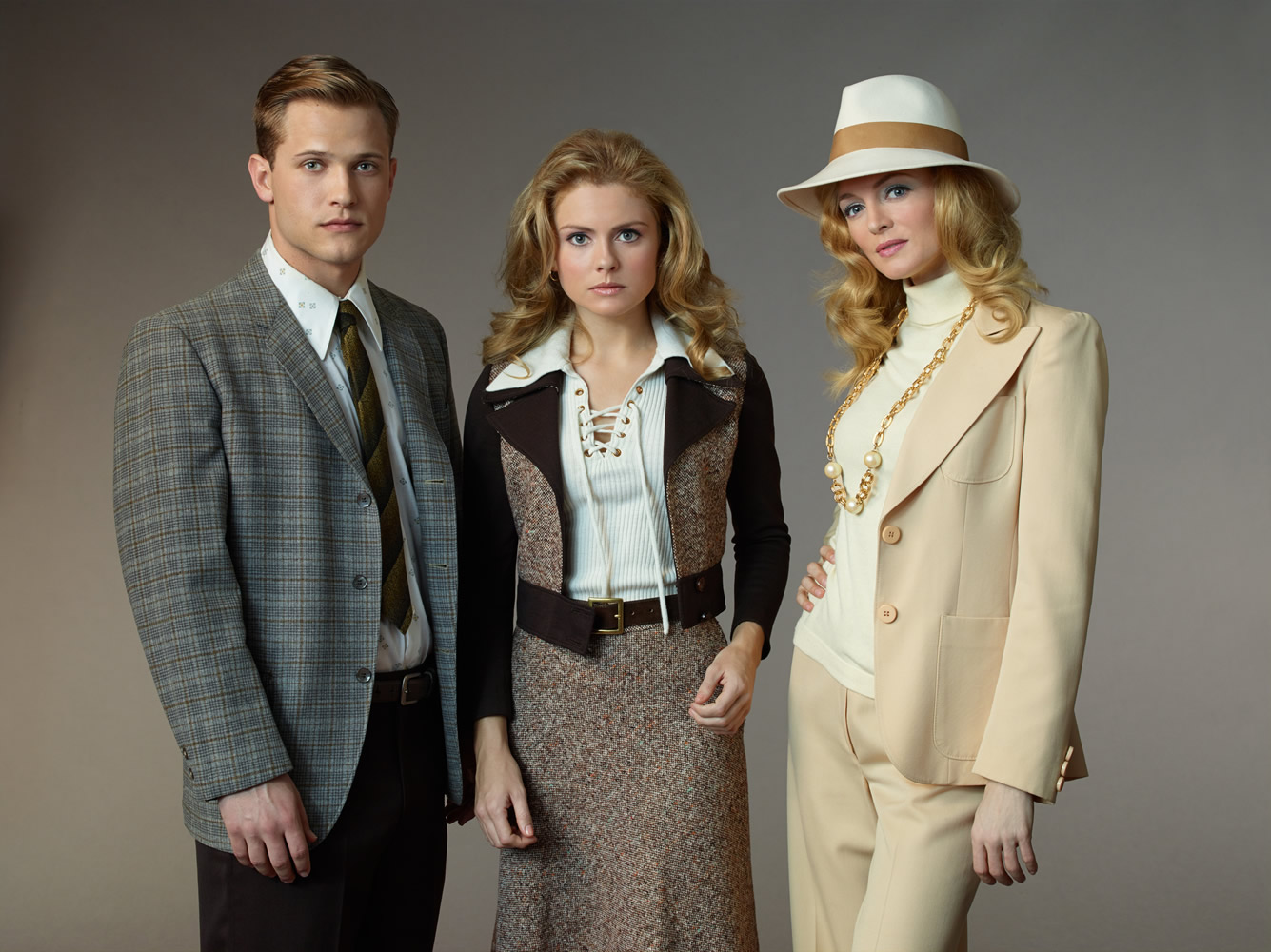 I hated the glossily banal treatment of the book that Lifetime gave Flowers in the Attic. Not too surprisingly, little has changed when it comes to Petals on the Wind. This film has a new director in Karen Moncrieff who had previously made the fine The Dead Girl (2006) about the lives of the women affected by a serial killer and subsequently went on to the beautifully understated ghost stort The Keeping Hours (2017). Also, young New Zealand actress Rose McIver – she played the younger sister in The Lovely Bones (2009) – makes for a good and convincing grown-up Cathy, while both Heather Graham and Ellen Burstyn give much better performances in the same roles they played in the last film. The best performance though comes from Will Kemp who gives the role of Cathy's boyfriend both a charm and danger.
The film however suffers from the stultifying blandness of the Lifetime movie approach that crippled Flowers in the Attic. The events of the book are spread across several years but watching the film they seem to take place within a matter of months. The film also dumps the first fifteen or so chapters, nearly half the book, in which Cathy engages in an affair and becomes pregnant to their benefactor Dr Paul Sheffield before having a miscarriage. Where the book has Sheffield stay alive until nearly the end, the opening scene of the film is his funeral.
Unlike Flowers in the Attic, Petals on the Wind is not really a horror film – there is no imprisonment in the attic of a big Gothic mansion, rather it is just the characters reacting to the events of the first film and it is not until the last quarter that this film becomes a revenge tale about Cathy getting comeuppance against her mother. And without any psycho-thriller plotting, all that we have is no more than the trashy melodramas and plot contortions that we get in daytime soap operas.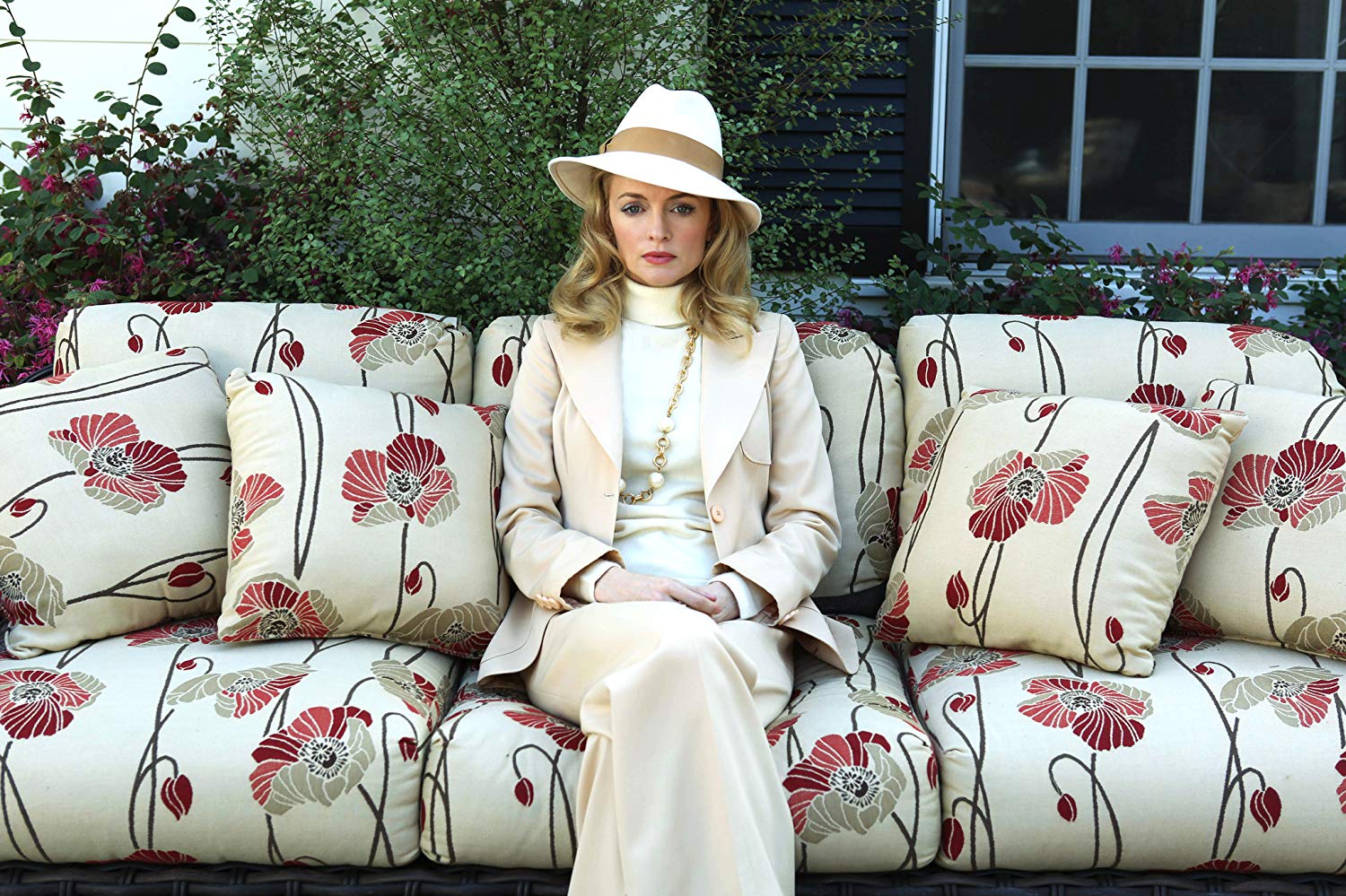 The film indulges the absurd melodrama of V.C. Andrew's writing – a wannabe diva annoys Will Kemp so he smashes glass and places it in her ballet shoes, which she discovers with an anguished cry of "my feet.". And when Bailey Buntain decides to kill herself, she has to do it by baking a batch of cookies and lacing them with rat poison, just like their mother did.
What you do commend the film for is that it does hold some twisted turns – it is after all a film about brother and sister lovers who hold onto their feelings for one another despite the distaste and horror with which the society around them reacts to their relationship. The film goes out on a glowing happy epilogue, the sort you usually get in romantic films, where the two have settled down together and we are now asked to regard their relationship as perfectly normal. Even aside from that, the film has whacked plotting where part of Rose McIver's efforts to take revenge on her mother involves seducing the mother's new husband and then getting pregnant to him.
---
---