---
Crew
Director – Lloyd Bacon, Screenplay – Valentine Davies, Story – Davies & Shirley W. Smith, Producer – William Perlberg, Photography (b&w) – Joe MacDonald, Music – Leigh Harline, Photographic Effects – Fred Sersen, Art Direction – J. Russell Spencer & Lyle Wheeler. Production Company – 20th Century Fox
Cast
Ray Milland (Vernon Simpson), Jean Peters (Deborah Greenleaf), Paul Douglas (Monk Lanigan), Ray Collins (Professor Albert Greenleaf), Ted de Corsia (Jimmy Dolan), Ed Begley (Stone), Jessie Royce Landis (Mrs Greenleaf)
---
Plot
Absent-minded chemistry professor Vernon Simpson is trying to earn enough money to marry his fiancée. In the laboratory, he formulates a substance that is repelled by wood. Taking a leave of absence, he joins a baseball team under another name. There, using a ball secretly saturated in the wood-repelling chemical, he becomes a star pitcher.
---
Well-thought of by many people, this light fantasy is an uncanny prefiguring of Disney's The Absent-Minded Professor (1961). The Absent-Minded Professor surprisingly seems to have borrowed this film's entire plot, including the titular absent-minded professor and his problems trying to hold onto his fiancée. About the only major difference is that this substitutes anti-gravity rubber for a wood-repelling chemical.
Whereas The Absent-Minded Professor is a Disney classic, It Happens Every Spring is lightweight and inconsequential. With no villain or any particular drama to the plot, it hardly goes anywhere and certainly takes too long to do so. Ray Milland cringes and wrings his way through another of his neurotic performances. The significance of the title is never adequately explained.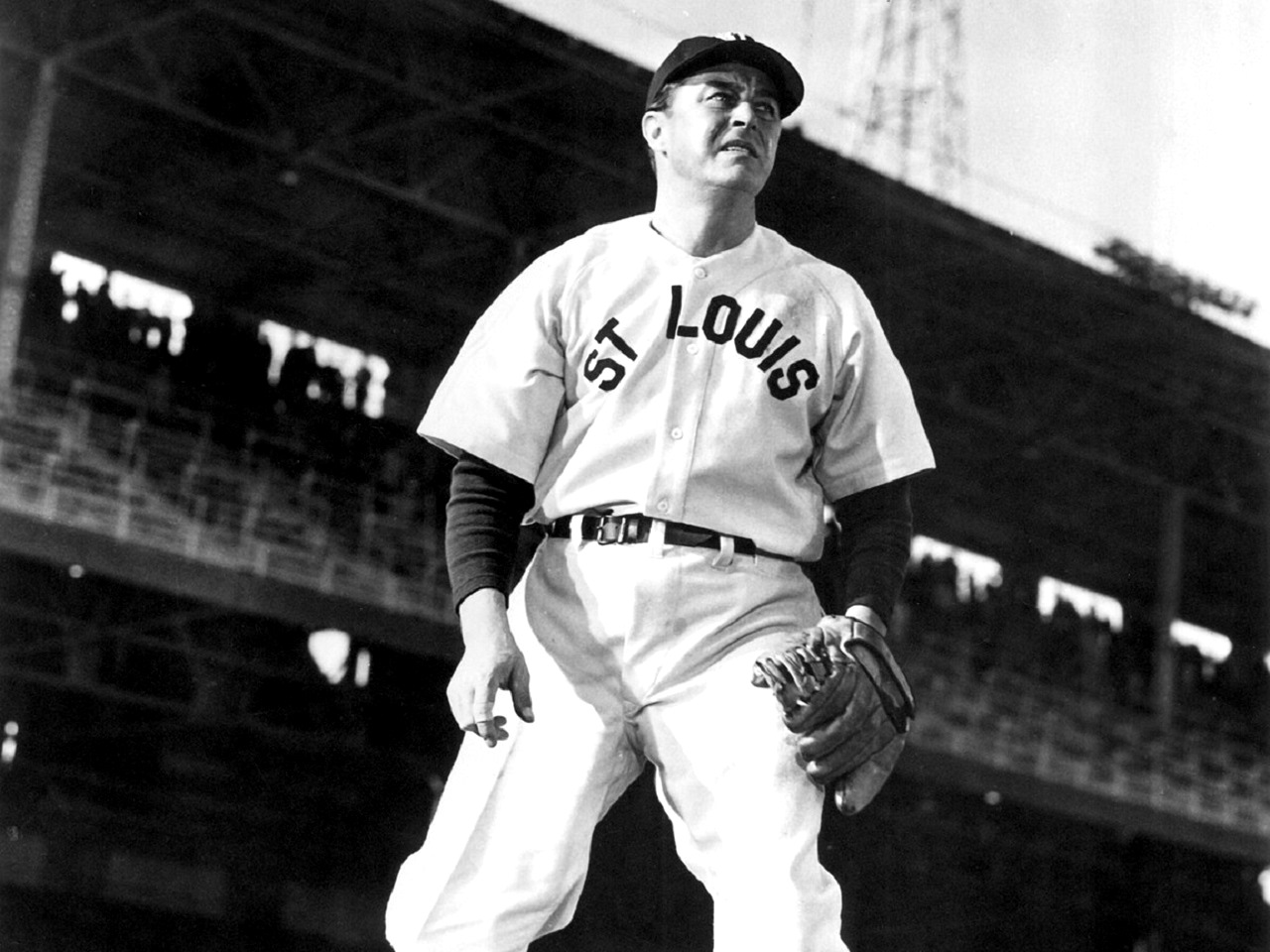 Director Lloyd Bacon made a number of classic dramas, musicals and comedies during this period including 42nd Street (1933), Footlight Parade (1933), Gold Diggers of 1937 (1936), The Oklahoma Kid (1939), Knute Rockne, All American (1940) among The Sullivans (1944), a total 101 feature films.
---
---