---
USA. 1999.
Crew
Director – Agnieszka Holland, Screenplay – John Romano & Richard Vetere, Based on the Novel by Richard Vetere, Producers – Fred Fuchs & Steven Haft, Photography – Jerzy Zielinski, Music – Jan A.P. Kaczmarek, Visual Effects – Look! Effects Inc (Supervisor – Kevin Mullican), Special Effects Supervisor – Michael Kavanagh, Production Design – Robert De Vico. Production Company – American Zoetrope/Haft Enterprises.
Cast
Ed Harris (Father Frank Shore), Armin Mueller-Stahl (Archbishop Werner), Anne Heche (Roxanne O'Regan), Michael Rispoli (Father John Leone), Charles Haid (Bishop Cahill), James Gallanders (Brother Gregory), Catherine Scorsone (Maria Witkowski), Ken James (Father Panak), Barbara Sukowa (Helen O'Regan)
---
Plot
Father Frank Shore is a postulator for the Catholic Church with the job of investigating the authenticity of reports of miracles. However, Frank has lost his faith after he saw how one such negative report that he delivered destroyed the faith of a community. He is now called to report on Helen O'Regan, a candidate for sainthood who died in a bleak Chicago ghetto neighbourhood. A nearby statue reportedly bleeds and causes miraculous healings. As Frank investigates, he is attracted to Helen's non-believing daughter Roxanne. He then finds himself, while struggling to find faith, placed in the position of having to argue for the authenticity of Helen's case against a vehement opponent.
---
1999 was a year when Catholicism made a surprise full-blooded return to movies with the likes of The Divine Ryans (1999), Dogma (1999), Stigmata (1999), even End of Days (1999). Perhaps what made this upsurge of Catholic-themed movies distinctive was (with the exception of the brainless End of Days) their articulated critique of the Catholic Church. Add to these The Third Miracle, which was the best and most intelligent of 1999's Catholic movies.
It was also the most traditional-minded of the bunch. Where Dogma and Stigmata were the equivalent of an unruly, placard-waving mob fired up with antiestablishmentarian zeal; and The Divine Ryans merely had an embittered childhood chip on its shoulder it wanted to give vent to; The Third Miracle is more like an elder statesman who waits for the fervour of brash youth to die away and then rises to its feet to dazzle all with its eloquence. Unlike the other films, The Third Miracle doesn't seek to tear down the Church for corrupting Christianity (Stigmata), to reconstruct it for Generation X (Dogma) or damn it for its moralistic hypocrisy (The Divine Ryans) but its questions are equally as important and profound in their own way – questions like what constitutes virtue and sainthood? how do we know if a miracle is genuine? And, most importantly, the realisation that it is not merely sufficient to have faith but that the faith must mean something.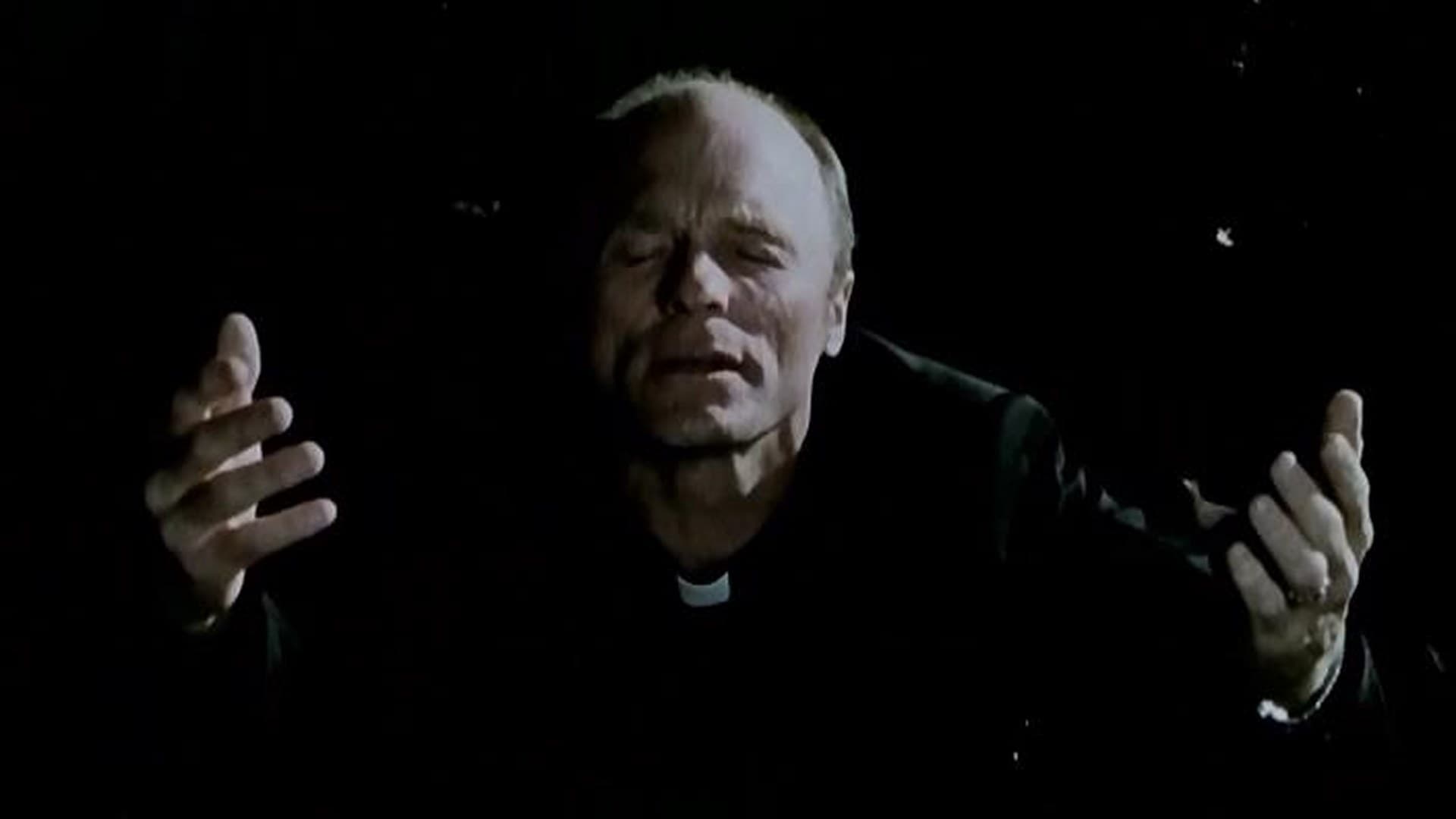 The Third Miracle comes from Agnieszka Holland, the Polish director of films like To Kill a Priest (1988), Europa, Europa (1990) and Olivier, Olivier (1992) who graduated to the West with The Secret Garden (1993) and Total Eclipse (1995). (The Third Miracle was made under the aegis of Francis Ford Coppola's American Zoetrope company).
Holland brings to play a distinctive Euro stylism – a composed naturalism of frame, a lack of dramatic affectation and the dour quietude of East European cinema. It is no different to the way Agnieszka Holland had made all her other films (although when Holland contrasts the manneredness of her film with the bleakness of Chicago's ghetto suburbs – even if the scenes are all filmed in Toronto – the effect is shocking).
The film works because of a superbly intelligent script. The end twists unveiling the second and third miracles, while in retrospect you can see the signposts leading up to them, are beautifully engineered into place by Holland and writer Richard Vetere. In the last half, the script maneuvers itself to arrive at the uniquely contrary position of having a priest who has lost his faith fighting to defend the existence of a miracle pitted against an archbishop who does believe in miracles but is determined to vehemently deny the existence of this miracle.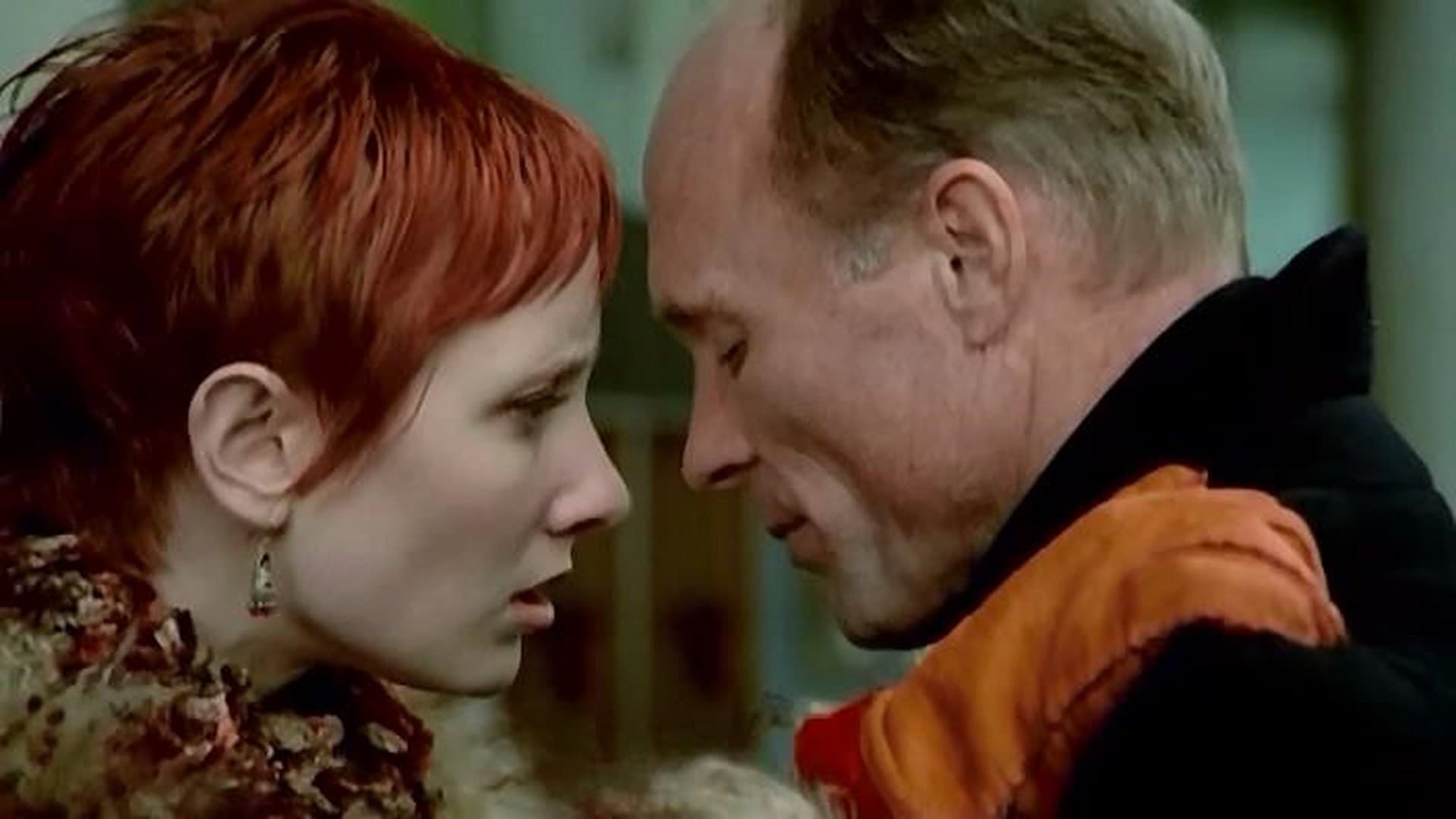 The film is propelled into top gear by Ed Harris, one of the most underrated and finest actors of our time, who gives a performance of enormous strength and emotional conviction. German actor Armin Mueller-Stahl, previously known in the West usually in grandfatherly roles, shows that given a part that can allow him to bare his teeth – that of Ed Harris' theological adversary – he can pull all stops out to deliver a powerhouse performance.
Agnieszka Holland later visited fantasy material again with Julie Walking Home/The Healer (2002) about a faith healer and the mini-series remake of Rosemary's Baby (2014).
(Winner in this site's Top 10 Films of 1999 list. Nominee for Best Adapted Screenplay, Best Actor (Ed Harris), Best Supporting Actor (Armin Mueller-Stahl) at this site's Best of 1999 Awards).
---
Trailer here
---