---
Crew
Director/Screenplay – Michael Morrissey, Producers – Michael Morrissey & John Scaccia, Photography – Christopher LaVasseur, Music – Irv Johnson, Special Effects Supervisor – Drew Jiritano, Production Design – Mary Glenn Frederickson. Production Company – Boy Wonder Productions/Creative Rain Productions
Cast
Caleb Steinmeyer (Sean Donovan), Zulay Henao (Detective Teresa Ames), Bill Sage (Terry Donovan), Daniel Stewart Sherman (Detective Gary Stensen), Chuck Cooper (Detective Bill Baldwin), James Russo (Larry Childs), Jake Randazzo (Young Sean), Tracy Middendorf (Mary Donovan), Nicola Patrick (Amanda Richards), John Sharian (Joe Mancini), Kether Donohue (Lizzy Winston), Robert Stubbs (Bruce), Gerald Canonico (Steve), Christopher Bert (Tim the Freshman)
---
Plot
Sean Donovan is a bright but withdrawn teenager at high school in New York City. He lives with his father after his mother was murdered during a brutal attack in their car nine years ago. Latino detective Teresa Ames is appointed to the homicide squad. She is unhappy over the fact that Larry Childs, the suspect of a high-profile case she was involved with, is released through legal manoeuvring. She meets Sean who the other detectives allow to come in and obsessively go through mugshots looking for his mother's killer. She and Sean strike up a friendship. What none of them know is that Sean has been physically training in secrecy and by night operates as a vigilante, using information obtained from the police files to go out and kill men that have been responsible for the deaths of women.
---
From the title Boy Wonder, a sobriquet that was applied to Robin of Batman fame ever since the character first appeared in Detective Comics #38 in 1940, and the film's dvd cover of Caleb Steinmeyer in a hoodie with his face painted, you get the impression that this is going to be a superhero film. Although when Boy Wonder kicks in with a decidedly harsh and realistically subdued tone, it seems anything but a superhero film.
You wonder if maybe it is one of the anti-superhero films about ordinary people who merely believe they are superheroes along the lines of Special (2006), Defendor (2009), Griff the Invisible (2010), Kick-Ass (2010), Super (2010) and Superheroes (2011). Although Boy Wonder does sort of head along the lines of the protagonist becoming a hooded street avenger in a couple of scenes, the title is ironic and what you are watching is more of a vigilante film. You could perhaps stretch things to say that Boy Wonder is to Batman the same that Unbreakable (2000) was to Superman, a superhero film stripped of costumes and capes and told in terms of its raw, essential drive.
Boy Wonder is a directorial debut for Michael Morrissey, previously a producer on several reality tv series before and since. Morrissey's tone throughout the film is one of realism and subdued nuance. He manages to get some fine performances from his cast – especially good being Zulay Henao who plays with an inner strength that shows much promise and lugubrious big lug Daniel Stewart Sherman who is introduced as a cop with some decidedly racist and patronising attitudes but manages to become a likeable average joe throughout the rest of the show. Morrissey creates some nicely nuanced mise en scene in the scenes where Daniel Stewart Sherman shows Zuley Henao around the station or where she sits down with Caleb Steinmeyer and starts to dig into his past – wherein he draws the drama out of the actors playing off one another in credible and naturalistic ways.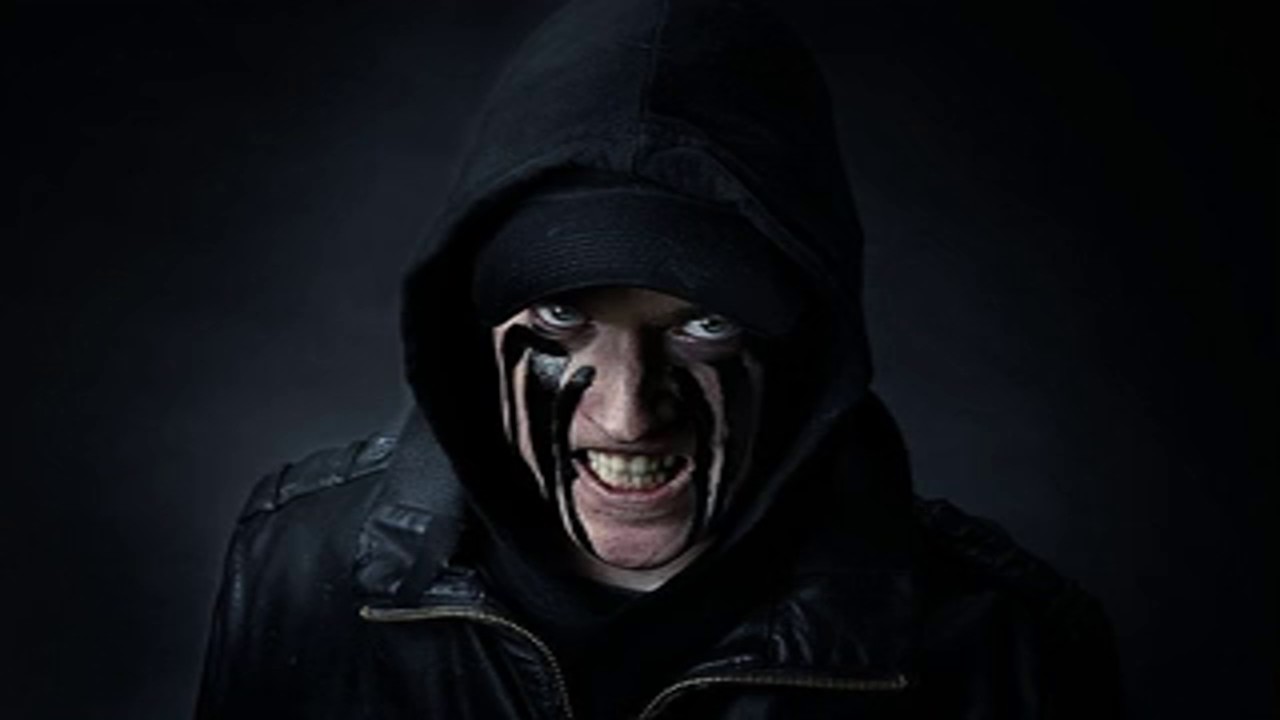 Boy Wonder is a well made film, although one that never gives you many clear ideas where it is going. It leaves you to piece things together – such as why we see Caleb Steinmeyer tackling drug dealers one moment and in the next scene is sitting quietly going through the computer at the police station (even if things are eventually explained) – or why he is doing what he does. This is the type of storytelling that tries audience's patience – and may well explain why Boy Wonder never had a theatrical release outside of film festivals.
When it becomes apparent that Boy Wonder is a vigilante film, you also realise that it never travels in the same place that other vigilante films like Death Wish (1974) and Harry Brown (2009) do – getting an audience all worked up and red blooded about social injustice and the system's indifference – but seems concentrated more on social realism and the disturbed psychology of its protagonist. That said, in waiting the distance, Boy Wonder is eventually rewarding – and arrives at a very nice sting in the end of the tale.
This has been the only film that Michael Morrissey has made to date and all his other work has been as a producer of various reality tv shows.
---
---