USA. 2016.
Crew
Director/Screenplay – Clarence Williams IV, Producers – Lj Ugarte & Clarence Williams IV, Photography – Joseph G. Bucci, Music – Jared Rodehorst, Makeup Effects – Eve Negley. Production Company – Williams 4 Productions/Firecreek Entertainment.
Cast
Derek Simmons Jr. (Miles Grant), Lamar George (Parker), Marquis Wood (Kenan Grant), Kevin Sagoes (Haywood), Aidaa Peerzada (Nia), Amy Lyn Elliott (Janine Grant), Jimmy Nicholas (Aidan), Scott Alda Coffey (Kurt), Mitchell Edwards (Reg), Jeremy Hois (Chase), Lj Ugarte (Mr Roland)
---
Plot
Miles and his best friend Parker are horror movie fans. Miles is about to turn eighteen. All of a sudden, Miles wakes up with a strange cut on the back of his neck and begins to think that there a presence haunting him. A mutual friend is mysteriously killed. They consult Haywood who tells Miles that his soul has been traded to a Gorenos, a demonic entity from The Unseen that lies beyond Purgatory. The Gorenos feeds on Miles's body and will kill those around him who are of impure souls. Miles realises that it was his brother Kenan who traded him to The Gorenos. Kenan admits he did so to help bring his girlfriend Nia back from a vegetative state following an accident. As other friends are killed, Miles tries to fight the grip of The Gorenos, which will be able to claim him as soon as he turns eighteen.
---
Gorenos was a debut feature for African-American writer-director Clarence Williams IV.
Gorenos is probably going to be far too low key for modern horror aficionados who demand a high level of gore, terror or things happening. The most this ever gets physical, for instance, is a couple of malevolent reflections in a mirror. On the other hand, I could not help falling a little in love with the film from its opening dialogue between Derek Simmons Jr. and his bestie Lamar George where they are discussing horror films – "I think I need to write a manifesto for how to write good horror films because the genre has just gone to shit," "There is some good horror films that came out but the shitty ones outweigh the good ones – that's the problem."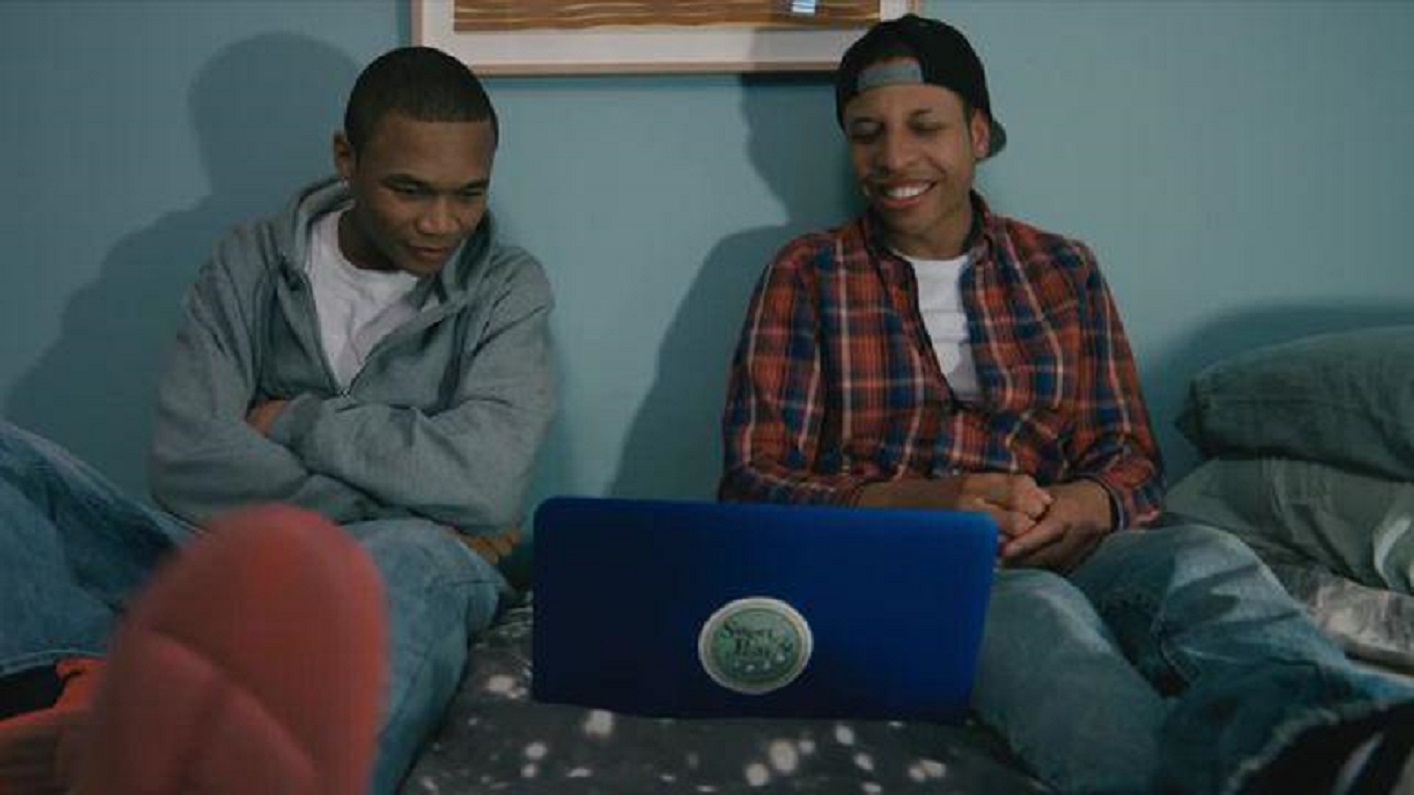 This is a film where Clarence Williams IV and his cast are making a clear effort to make things work. The characters are well delineated and Williams' writing is strong and well above average. Gorenos never quite produces the "oh shit" moment Williams tells us all good horror films should but the Gorenos itself is well thought out and the scenes explaining what it is intelligently written, as is the central character's dilemma over what to do about the situation he finds himself in.
You suspect the way the film takes a resolutely mundane approach to the supernatural and then has Derek Simmons Jr. asking his family whether the house is haunted, whether they have conducted murders and accusing his brother of giving him up to the Gorenos, that maybe this could have worked equally as well with a comedic emphasis. Nevertheless in its own low-budget, low key way, this is a film that is uncommonly carried by solid writing and better than average performances.
---
---