(Bin Sing Long Ji)
Hong Kong. 1993.
Crew
Director/Screenplay/Producer – Frankie Chan, Photography – Ng Wing Git, Music – Roel A. Garcia, Art Direction – Lo Gin Ming. Production Company – Frankie's Film Co.
Cast
Frankie Chan (Yo Hip), Lung Ti (Fu Hung Suet), Anita Yuen (Ting Ling-Lam)
---
Plot
The warlord Ma Hung Kwan gathers several warriors to protect him from people that he believes are trying to assassinate him. The warriors include Yo Hip and the crippled swordsman Fu Hung Suet. However, as the group gathers, unresolved issues from clan fighting that occurred twenty-five years earlier come to the fore.
---
A Warrior's Tragedy is an entry into the Hong Kong Wu Xia flying swordsman cycle, a genre that stretches way back to the Shaw Brothers films of the 1960s and was popularised with a more fantastical spin by Swordsman (1990) and sequels.
In an attempt to top one another, Wu Xia films of the 1990s became increasingly wilder and more fantastique in their moves. Even by the norms of this genre, A Warrior's Tragedy is frequently so silly that it verges on the cartoonish. There are all manner of fantastical martial arts/swordplay – battles with a foe in an invisible cape, a combatant whose specialty move causes him to sprout eight arms, a fight with an old man on stilts, and a chariot race amid makeshift cannon fire. There is much humour playing off a touch that has the ability to instantly paralyse – with the hero at one point walking about paralysing dozens of combatants until he is standing in a field filled with people frozen in motion like storks.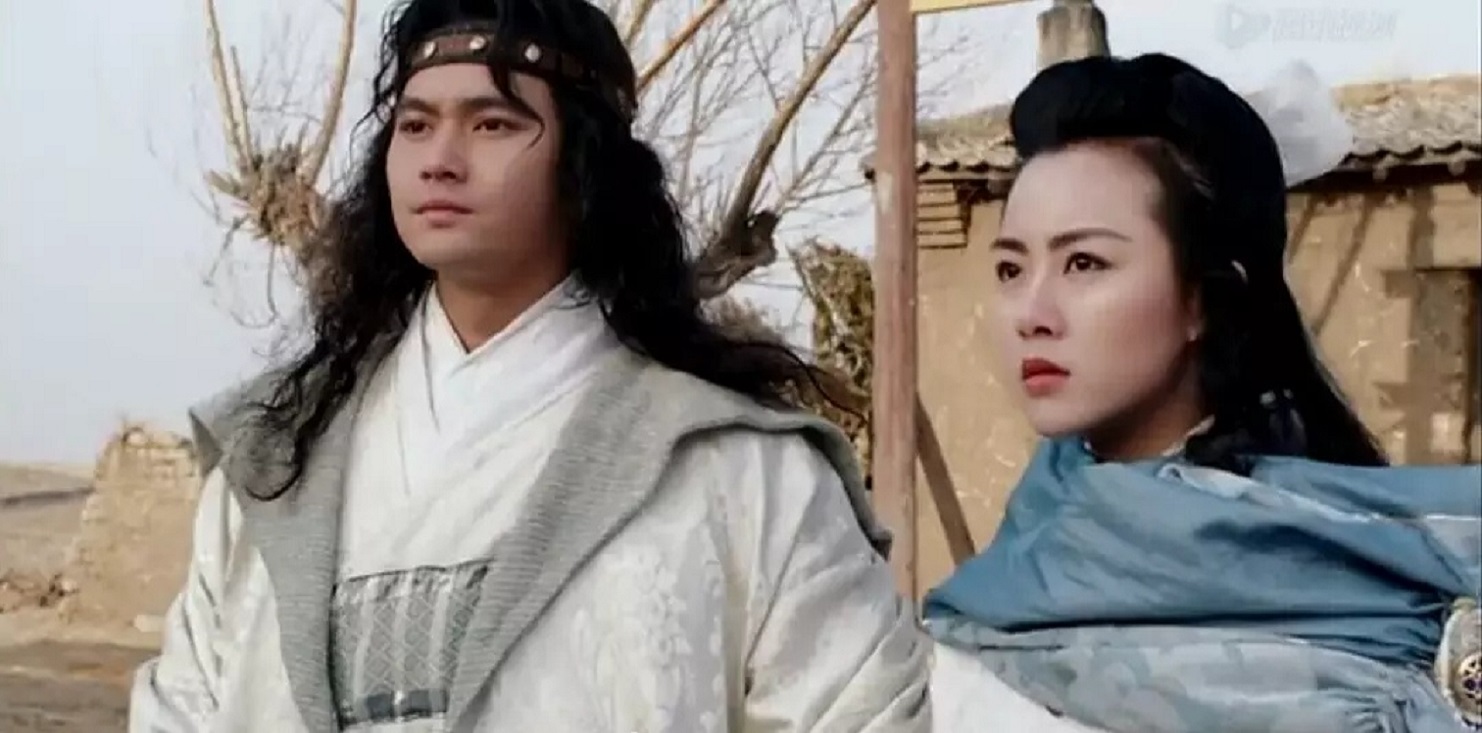 One eventually gets the impression that A Warrior's Tragedy is trying to be a parody of Wu Xia, as demonstrated by the ending where the proliferation of revelations regarding the relationships between the principal characters reaches a point of deliberate ludicrousness.
There is no real plot to the film – there are too many characters, most of whose alignment is too shadowy to clearly work out who is meant to be fighting whom. It is not clear why the landowner gathered everybody, what happened twenty-five years ago and what the conflicts are all about. That said, all the silliness eventually becomes likeably entertaining.
A Warrior's Tragedy II (1993) was a sequel.
---
---