---
Crew
Director – Brian Hannant, Screenplay – Brian Hannant & John Baxter, Producers – Robert Lagettie & Norman Wilkinson, Photography – Geoff Burton, Music – Alan Zavid, Visual Effects/Special Effects – Mirage Effects Pty Ltd, Production Design – George Liddle. Production Company – International Film Management/Chateau Productions Investments.
Cast
Tom Burlinson (Ballard), Nikki Coghill (Annie Lassiter), Carrie Fisher (Petra), Dean Stockwell (The Boss), Jim Holt (Rafferty), Tim Robertson (McCarthy), Wan Thye Liew (Dr Sun Wah), Damon Sanders (Smith)
---
Plot
From the year 4039, the last survivors of humanity fight a desperate rearguard war, travelling back and forward across time in a city that is protected by a forcefield. All the while, they are pursued by the Jen-Diki, an alien cyborg race that are determined to eliminate humanity. The soldier Ballard goes ahead to prepare the way for the city's landing in the Australian Outback in 1988. Local geologist Annie Lassiter comes to Ballard's aid as he tries to deal with both sadistic smalltown police and Jen-Diki advance troops.
---
This Australian production was clearly construed as a big-budget (for Australia) entry to compete in the mid-1980s science-fiction boom that had been sparked by the twin hits of The Terminator (1984) and Back to the Future (1985). Alas, The Time Guardian never had much of a release outside of its own country.
The result is an efficient film but an unremarkable one. All the science-fiction elements are generic – much shooting of lasers and explosions, an array of mutant uglies, two good-looking but bland romantic leads, and not much else. There is a time travel plot but this offers nothing in the way of any of the conceptual twists and turns that can make even the tattiest of cheap time travel films worthwhile.
There is the odd thing worth watching – the effects work is generally good (for the era) and the sets offer up a passable variation on the dark and gritty Cyberpunk look (although sometimes the budget restraints are all too clearly evident – such as the city's bridge set, which is dominated by a big digital LED display to little purpose).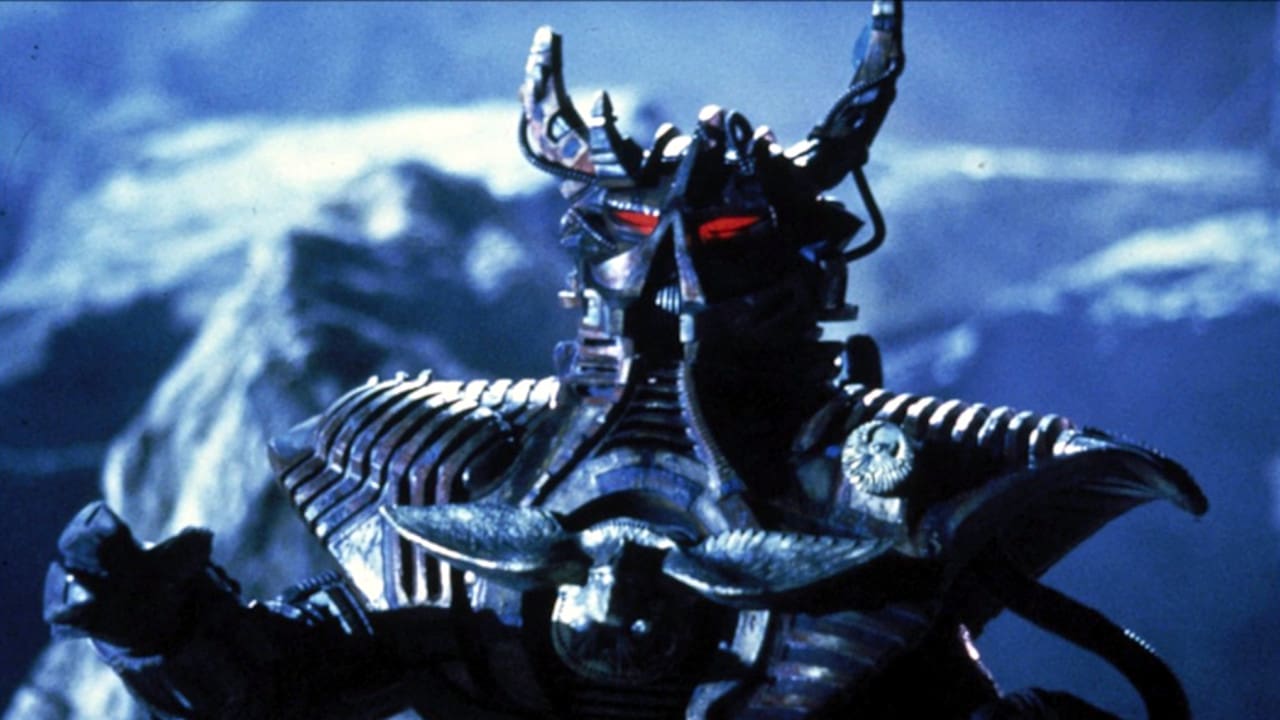 Carrie Fisher and Dean Stockwell have been imported to provide transatlantic marquee name value. Carrie Fisher plays well in a tough, assured performance that could have amounted to something had she been granted more screen time – alas her character is wounded and sidelined early in the show and then killed off. (She would certainly have given the film more life if she had played the lead rather than the bland Tom Burlinson).
The Time Guardian is a disappointment, which is a shame – one expected much more with the name of John Baxter, who has written an astutely informed genre study, Science Fiction in the Cinema (1970) (a book that one would love to see Baxter update someday), as well as biographies of Stanley Kubrick, Steven Spielberg, George Lucas, Federico Fellini and Luis Buñuel – on the credits.
Not to mention the fact that co-writer and director Brian Hannant was George Miller's co-writer and assistant director on Mad Max 2 (1981). Elsewhere, Hannant has worked in documentary but appears to have vanished following The Time Guardian.
---
---