---
Crew
Director/Screenplay – Mike Hodges, Producer – John Quested, Photography – Gerry Fisher, Music – John Scott, Production Design – Voytek [Roman]. Production Company – Goldcrest.
Cast
Tom Hulce (Gary Wallace), Rosanna Arquette (Martha Travis), Jason Robards (Walter Travis), Mark Joy (Harley), Ron Rosenthal (Irving Weinberg)
---
Plot
Journalist Gary Wallace becomes interested in debunking the medium act of Martha Travis who travels from town to town with her alcoholic father as her manager. At each show, Martha specialises in telling audiences eager for consolation that their departed loved ones are well on the other side. However, all of a sudden the visions that she has faked for years become real and she starts predicting the deaths of members of the audience before they happen.
---
This highly underrated thriller comes from director Mike Hodges. Hodges started out with gritty thrillers such as Get Carter (1971) and has been a frequent dabbler in genre material with the likes of the Michael Crichton adaptaion The Terminal Man (1974), the campy remake of Flash Gordon (1980) and the genre spoof Morons from Outer Space (1985), as well as was the original director Damien – Omen II (1978) (but was removed and only ended up with co-scripting credit) and co-wrote The Breakthrough/The Lifeforce Experiment (1994). Black Rainbow is not only the finest of Mike Hodges's films but probably the best word we have had on the subject of precognition yet, eclipsing the likes of The Dead Zone (1983) and the excellent Hanussen (1988).
The script is filled with a series of chilling twists that Mike Hodges plays with an absolute and certain confidence – the eeriness as Rosanna Arquette's first vision starts to come, and her agitation and attempts to cover as what she is performing turns real; the second vision where she reels off a list of names of the dead trying to contact the living and said people who are still alive in the audience start standing up puzzled. Hodges' depiction of a seedy con-job slowly becoming darker is beautifully written. The imagery as Rosanna Arquette's vistas of heavenly meadows and tranquil afterlife cliches start to change into impressions of cancers, empty lives and of people suffering is a stunning and powerful one.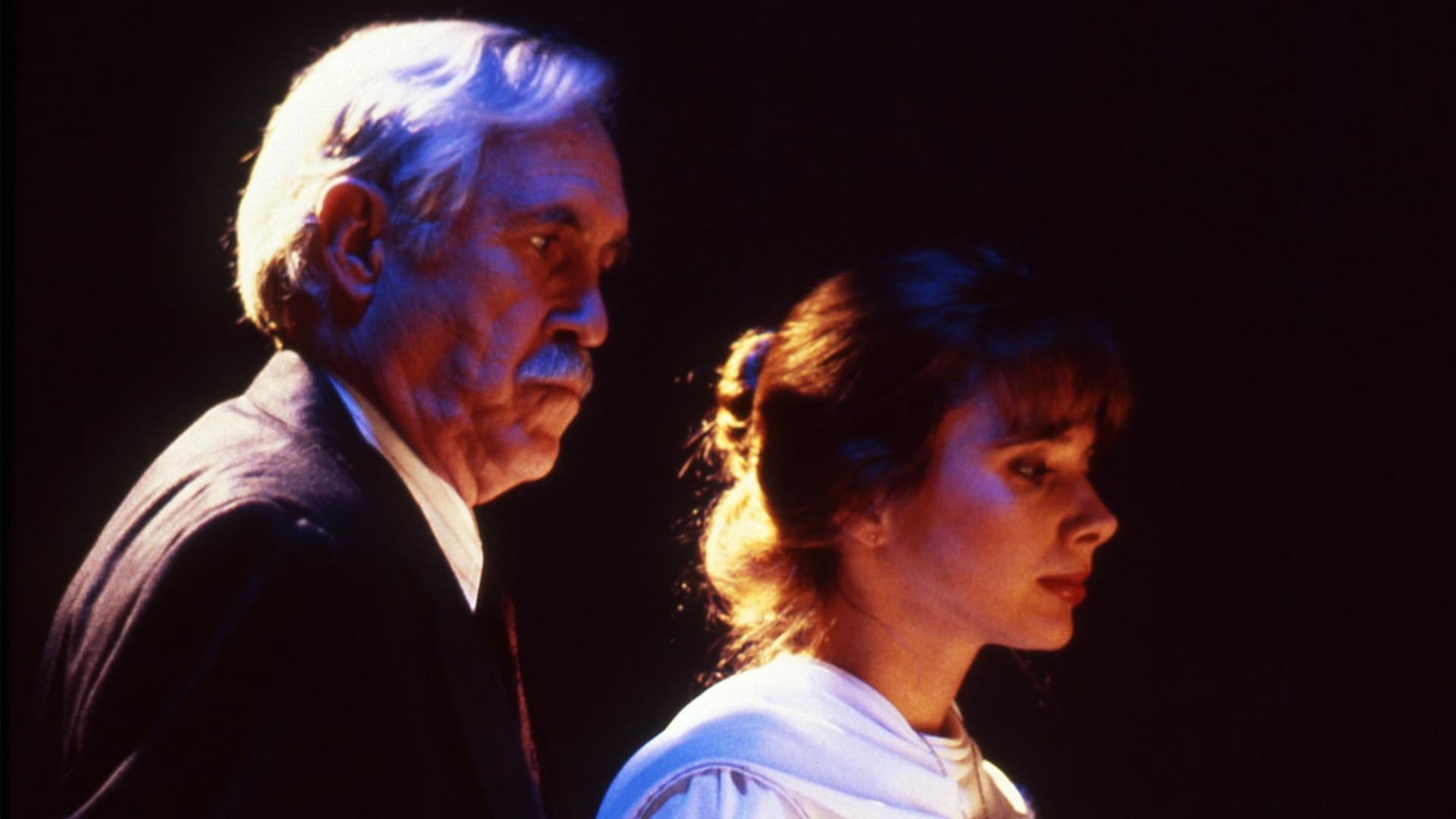 The final soliloquy that Rosanna Arquette gives, coming out to taunt the audience – how they want there to be an afterlife so that they can confirm their own lives, how if there wasn't an afterlife and what they had was all that they were given, then would that not make her a fake? – is superbly written and utterly riveting in delivery. Rosanna Arquette's performance in the film is exceptional.
Perhaps the assassin angle is not that well explained, nor the corporate conspiracy that Mike Hodges keeps cutting back to – not that it isn't, but one feels that for such emphasis to be placed on it, it needs more substance than that. The only lapse Hodges makes is in the business about the photos not turning out and Rosanna Arquette's mysterious vanishing from the hall at the end, which does at last push the film's subtle evocation of the supernatural over into heavy-handed cliche.
---
---