---
USA. 1987.
Crew
Director/Screenplay – William Friedkin, Based on the Novel by William P. Wood, Producer – David Salven, Photography – Robert D. Yeoman, Music – Ennio Morricone, Visual Effects Supervisor – Pablo Ferro, Production Design – Buddy Cone. Production Company – De Laurentiis Entertainment Group.
Cast
Michael Biehn (Anthony Fraser), Alex McArthur (Charles Reece), John Harkins (Dr Benjamin Kerry), Deborah Van Valkenburgh (Kate Fraser), Nicholas Campbell (Albert Morris), Grace Zabriskie (Naomi Reece), Roy London (Dr Paul Rudin)
---
Plot
The police capture Charles Edmund Reece, a serial killer who slaughters entire families and drinks their blood. District Attorney Anthony Fraser is assigned to the case and must present an argument of culpability in favour of Reece receiving the death penalty. However, as the case progresses, Fraser comes to doubt the rightness of what he is doing.
---
Rampage was originally made in 1987 but ended being caught up in the financial collapse of the De Laurentiis Entertainment Group and not released in the US until 1992. (Europe had seen the film earlier than that and with a different ending in which the killer is acquitted – apparently William Friedkin had changed his views on the death penalty in the interim). During that time, the film gained a small crowd of admirers who lavished considerable praise upon it and championed it because of its purported banning.
When Rampage finally was released, what one ended up seeing was altogether a different film to the one that the genre press had built up. It is, one is surprised to find, not a horror film or a psycho-thriller, but a courtroom drama about the ethics involved in arguing the Death Penalty and the Insanity Plea. Certainly, the brief scenes of the killer in action are strong but they are not what the film is about.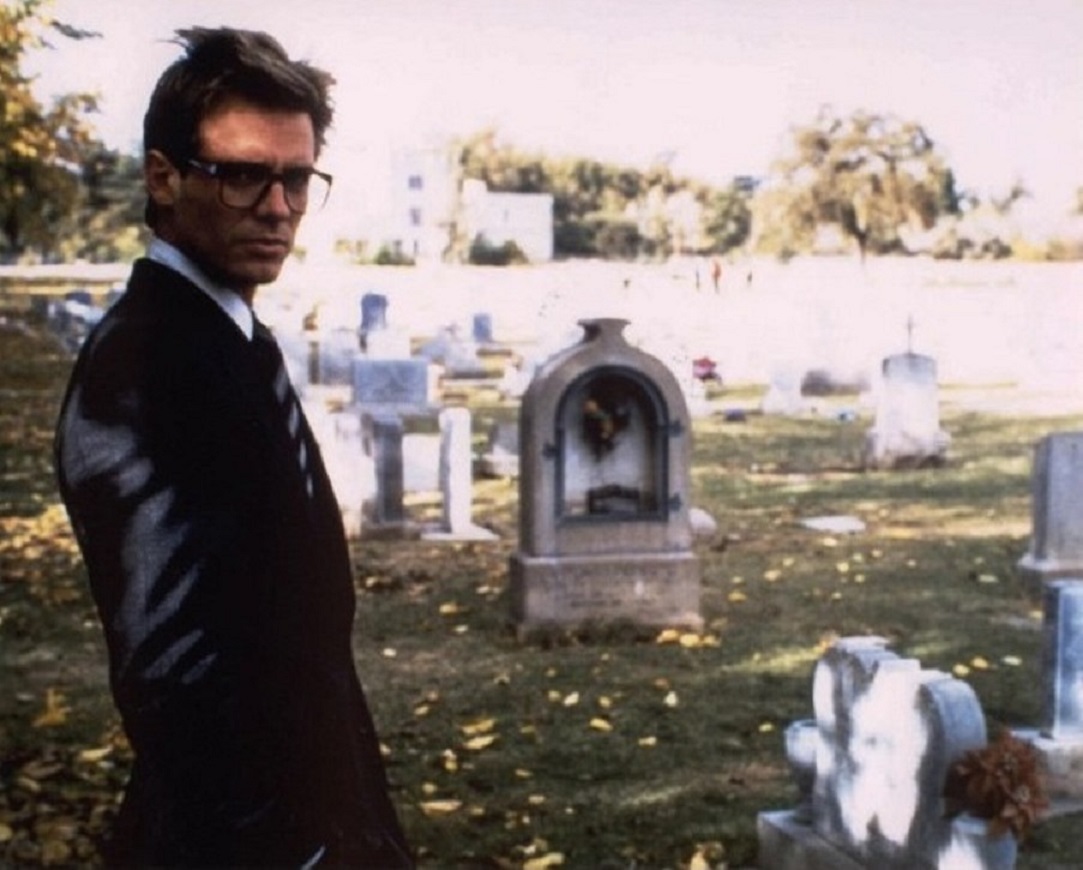 Nevertheless, when it does get to the courtroom, Rampage makes a fascinating and persuasively argued case in favour of the Death Penalty and of the killer's moral culpability for his crimes – at one point, Michael Biehn retorts to the defence's argument that the killer was insane by asking if by the same token the Nazis could also be excused as being insane. The arguments the film offers are not necessarily ones that it endorses and the end has Michael Biehn resigning in displeasure, although uncertain what alternative can be offered.
Rampage was not a success and barely received any cinematic release. It was another of more than two decades of flops for director William Friedkin who once rode high with French Connection (1971) and The Exorcist (1973). William Friedkin's other genre films are – The Exorcist (1973), the classic tale of demonic possession; Cruising (1980), a psycho-thriller set in the gay subculture; Deal of the Century (1983), a black comedy about arms smuggling; The Guardian (1990) about a baby-snatching Druidic babysitter; The Hunted (2003) about a man hunting humans for sport; and the claustrophobic Bug (2006).
---
Trailer here
---