---
USA. 1979.
Crew
Director – Fred Walton, Screenplay – Fred Walton & Steve Feke, Producers – Steve Feke & Doug Chapin, Photography – Don Peterman, Music – Dana Kaproff, Production Design – Elayne Barbara Cedar. Production Company – Melvin Simon Productions.
Cast
Carol Kane (Jill Johnson), Charles Durning (John Clifford), Tony Beckley (Curt Duncan), Colleen Dewhurst (Tracy Fuller)
---
Plot
Jill Johnson is babysitting two children when she starts receiving taunting phone-calls. She then realises that the caller is inside the house. He manages to kill the two children before the police arrive. Several years later, the same killer escapes from an asylum. An obsessed detective goes on his trail as he attempts to come after Jill again.
---
When a Stranger Calls was one of the first films to come out at the dawn of the Slasher Film, exploiting the resounding success of Halloween (1978). When a Stranger Calls originally began as a short film The Sitter (1977) by director Fred Walton. This consisted only of the first section of this film, the scenes with Carol Kane (played in the original by Lucia Stralser) in the house being taunted by phone calls.
With the success of Halloween, someone immediately saw the similarity of themes to Halloween, of a babysitter being menaced by a killer, and Fred Walton was given the chance to expand his short out as a theatrical feature. All the scenes with Charles Durning's detective, Tony Beckley's psycho and a later coda returning to a grown-up and now-married Carol Kane as she is stalked by Tony Beckley again, which comprise about three-quarters of the finished film, have been added for the full-length film version.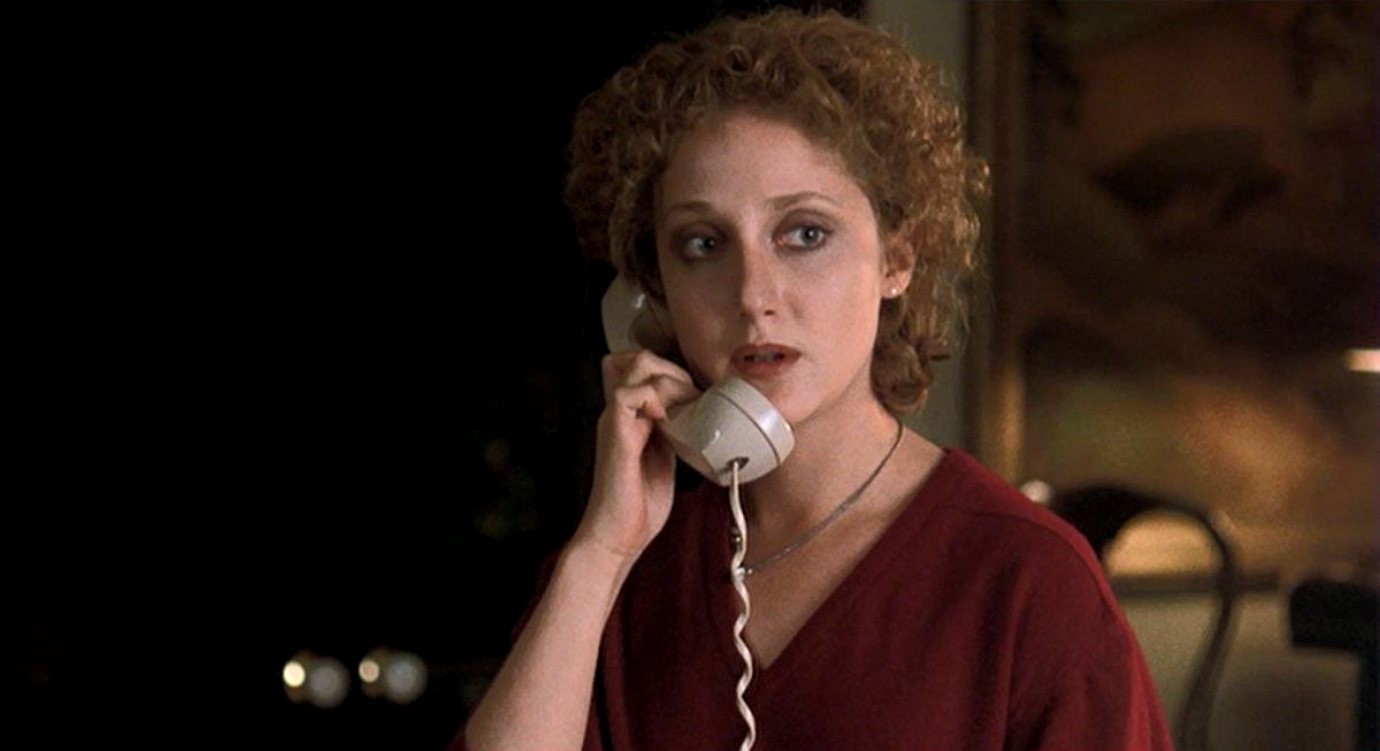 Amidst the host of slasher dross that would emerge over the next few years, When a Stranger Calls gained a certain amount of respectability. It is not the same type of slash-and-stalk film that Halloween patented and was endlessly, crudely copied by Friday the 13th (1980) and its ilk. There is a lack of gratuitous butchery – of even blood itself; there are a minimal number of victims; and no sex scenes. The most challenging of the film's variations is its surprisingly sympathetic portrait of the psycho who is not evil incarnate or a superhuman boogie man but just a sad derelict.
While it is occasionally effective, When a Stranger Calls is also a somewhat listless film. Fred Walton strains for atmosphere and tension but the story hangs in a vacuum – the characters are virtual enigmas about which we are told almost nothing, and the exchanges of dialogue are banal. It is only Dana Kaproff's excellent score that gives the film any atmosphere, creating a great deal of menace and tension in all the right places. In fact, When a Stranger Calls could almost be a radio play, it relies so much on sound – particularly the ringing of the telephone – to convey effect.
The cast all do well – Charles Durning gives a capable performance, although the character and his obsessive motivation is severely underdeveloped. Faring better is the frail, sensitive Carol Kane (who has always seemed like a female lookalike of Marty Feldman), while Colleen Dewhurst does wonders with her character of the gruff middle-aged woman whose veneer is gradually picked open. Tony Beckley engenders considerable sympathy for the pathetic killer in a performance that balances both menace and pathos.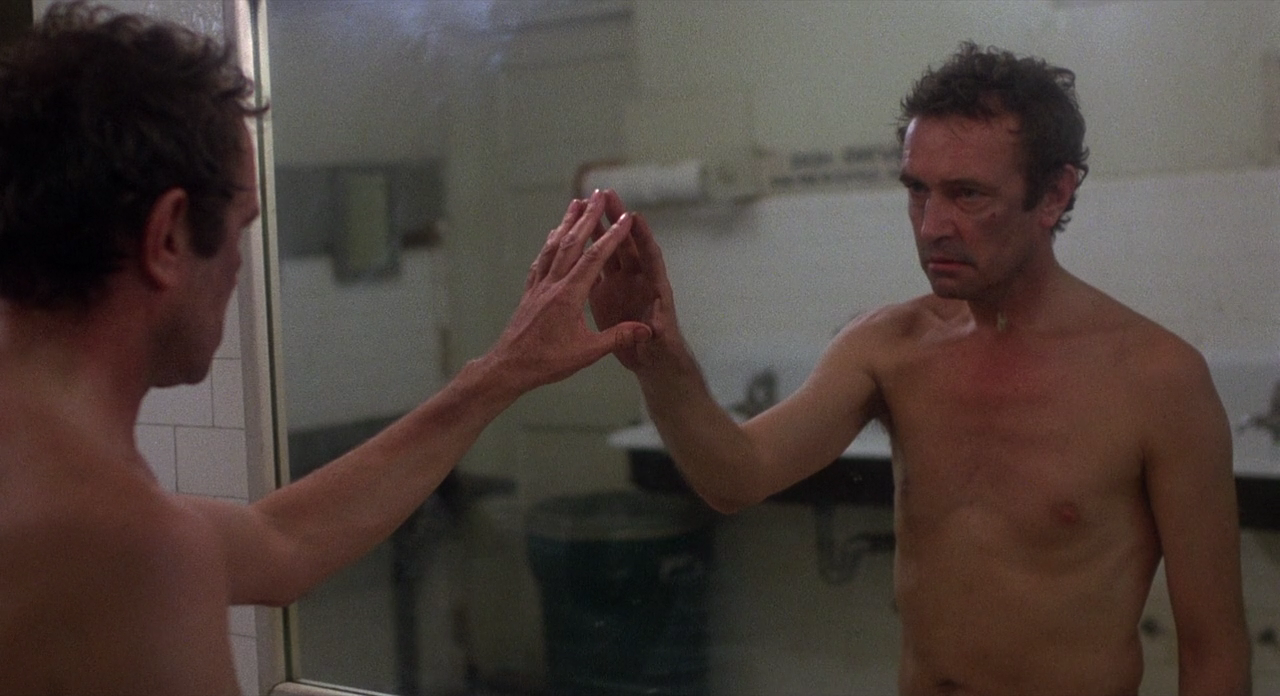 Fred Walton returned to make a tv movie sequel When a Stranger Calls Back (1993), along with Carol Kane and Charles Durning who were now investigators helping stalked babysitter Jill Schoelen. The film was later remade, along with a host of other 1970s/80s horror films, as When a Stranger Calls (2006) by director Simon West starring Camilla Belle.
Fred Walton has remained a minor director who has frequently dabbled within the psycho-thriller genre. Fred Walton's other films of genre interest are:– the slasher film April Fool's Day (1986), the excellent Catholic psycho-thriller The Rosary Murders (1987) and the radio talkback host psycho-thriller Dead Air (1994). Walton then went onto make a whole host of genre tv movies, including a remake of I Saw What You Did (1988), another psycho-thriller Trapped (1989), Homewrecker (1992) about a rogue AI, and The Stepford Husbands (1996).
---
---