---
USA. 2006.
Crew
Director – John R. Leonetti, Screenplay – Michael Weiss, Producers – Chris Bender, A.J. Dix, Anthony Rhulen & J.C. Spink, Photography – Brian Pearson, Music – Michael Suby, Music Supervisor – Louis Clark, Visual Effects Supervisor – Anthem Visual Effects Inc. (Supervisor – Lee Wilson), Special Effects – Special Effects Shop (Supervisor – Joel Whist), Production Design – Douglas Higgins. Production Company – BenderSpink/FilmEngine/Reunion Pictures.
Cast
Eric Lively (Nick Larson), Erica Durance (Julie Miller), Dustin Milligan (Trevor Eastman), Gina Holden (Amanda), David Lewis (Dave Bristol), Andrew Airlie (Ron Callahan), J.R. Bourne (Malcolm Williams), Susan Hogan (Katherine Larson), Lindsay Maxwell (Grace Callahan), Zoran Vukelic (Christopher), Jerry Wasserman (Alberto Fuentes)
---
Plot
Nick Larson is celebrating his girlfriend Julie Miller's 24th birthday at the beach with two friends when he receives a phonecall and has to return to work. However, as they drive back, Julie undoes her seatbelt to take a photo. A tire blows and they are hit by an oncoming truck and Julie killed. A year later and Nick is struggling in the telecommunications start-up where he works and is haunted by the loss of Julie. He also suffers from periodic blackouts. He comes around from one of these to find that he is in a different timeline where Julie is alive but not happy as a result of agreeing to give up her dream of going to New York in order to stay with him. After a further reality shift, Nick finds that he is now the high-flying vice president of the company but has split up with Julie and that the company's shaky economic situation has placed him in considerable trouble.
---
This was a dvd-released sequel to The Butterfly Effect (2004). The Butterfly Effect was a story wherein a troubled Ashton Kutcher found he had the ability to alter his personal timeline, although each time with disastrous and unforeseen consequences. The film proved a modest hit on cinema screens.
That said, The Butterfly Effect was not a film that at face value seemed readily set up for a sequel – is the hero of the first film going to keep finding further events in his life that he can keep editing, one kept thinking? As a result of this, The Butterfly Effect 2 simply chooses to do the first film all over again but with a new lead actor and different lifestory. Aside from copying the basic idea of the first film, the only connection The Butterfly Effect 2 has to the original is a picture of Callum Keith Rennie, who played Ashton Kutcher's father, which is seen in a newspaper during a single shot here.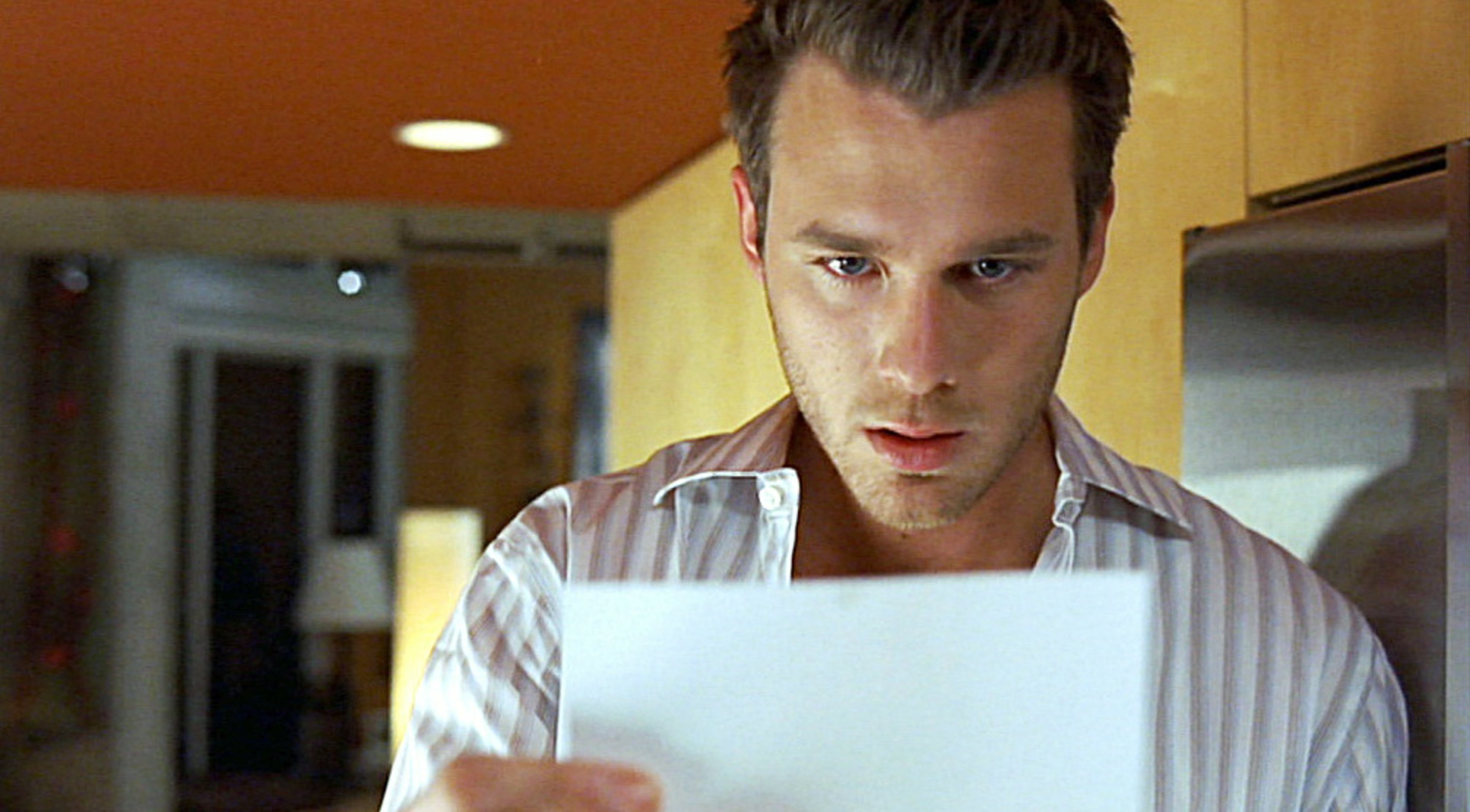 The Butterfly Effect 2 has clearly been designed as throwaway dvd/cable filler with the sole purpose of exploiting connection to the first film. The director chosen is cinematographer John R. Leonetti who previously ventured into the director's seat with Mortal Kombat: Annihilation (1997) and the subsequent Annabelle (2014), Wolves at the Door (2016), Wish Upon (2017) and The Silence (2019). It should be noted that the first three of his directorial outings have been sequels to other films. (John's brother Matthew was cinematographer on the first Butterfly Effect). Leonetti's direction is bland – The Butterfly Effect 2 has the look of a tv movie. The cast are largely unknown faces. It is hard to think that there is anything here that would have interested cinematic audiences as The Butterfly Effect did.
Even aside from that, The Butterfly Effect 2 manages to make the personal drama and time travel themes seem the least exciting that it possibly can. The first film was exceedingly vague as to the process whereby Ashton Kutcher was able to time flip but at least when the main plot kicked in it held a compulsive fascination, whereas here there is not even that. Indeed, without having seen the first film, it would be almost possible to understand what is going on here by watching this film on its own. Eric Lively's timeline flips seem completely uninteresting – all centred around the yawn-inducing questions of whether he gets ahead or remains a browbeaten lackey in his failing start-up job and whether girlfriend Erica Durance decides to move to New York or stay with him. The film suffers from the critical failure of engagement – one just ends up regarding its central character and his problems with a big "who cares?"
The Butterfly Effect: Revelations (2009) was further sequel.
---
Trailer here
---