---
Crew
Director – Walter Hill, Screenplay – Denis Hamill & Walter Hill, Producers – Harvey Kahn, Said Ben Said & Michel Merkt, Photography – James Liston, Music – Raney Schokne, Themes – Giorgio Moroder, Visual Effects – Stargate Studios (Supervisor – Brent Boulet), Special Effects Supervisor – Bill Mills, Makeup Effects – SPFX Studio Inc. (Supervisor – Joel Echallier), Production Design – Renee Read. Production Company – Saban Films/SBS Films/Lone Wolf.
Cast
Michelle Rodriguez (Frank Kitchen), Sigourney Weaver (Dr Rachel Jane), Tony Shalhoub (Dr Ralph Galen), Anthony LaPaglia (Honest John Hartunian), Caitlin Gerard (Johnnie), John Callander (Hotel Manager), Terry Chan (Dr Lin), Ken Kirzinger (Nurse Becker), Caroline Chan (Ting-Li), Adrian Hough (Sebastian Jane)
---
Plot
Dr Ralph Galen goes to assess Rachel Jane, a discredited doctor being held in the Mendocino Psychiatric Facility. Rachel tells him of her work as a blackmarket plastic surgeon specialising in gender-reassignment surgery. Three years earlier, hitman Frank Kitchen was hired to eliminate her brother Sebastian. In revenge, Rachel hatched a scheme where she lured Frank to a hotel room in San Francisco's Tenderloin where she had her men knock him out and performed surgery to turn him into a woman. Trying to adjust to his new life as as a woman and after being told there was no way to go back, Frank set out to track down the people responsible and kill them.
---
Walter Hill is a legendary director. Hill was one of the key figures back when the action film was only an embryonic genre and has delivered strong works in multiple other genres.His films include the likes of The Driver (1978), The Warriors (1979), The Long Riders (1980), Southern Comfort (1981), 48 Hrs. (1982), Red Heat (1988) and Last Man Standing (1996).
On the other hand, Hill's name has fallen into a slump in the 2000s following the debacle over the science-fiction film Supernova (2000) and since then he has only delivered sporadic efforts such as Undisputed (2002) and Bullet to the Head (2012), which failed to set the box-office alight. He was also one of the original director of Alien (1979) and serves as a producer on it and the other sequels. (See below for Walter Hill's other genre credits).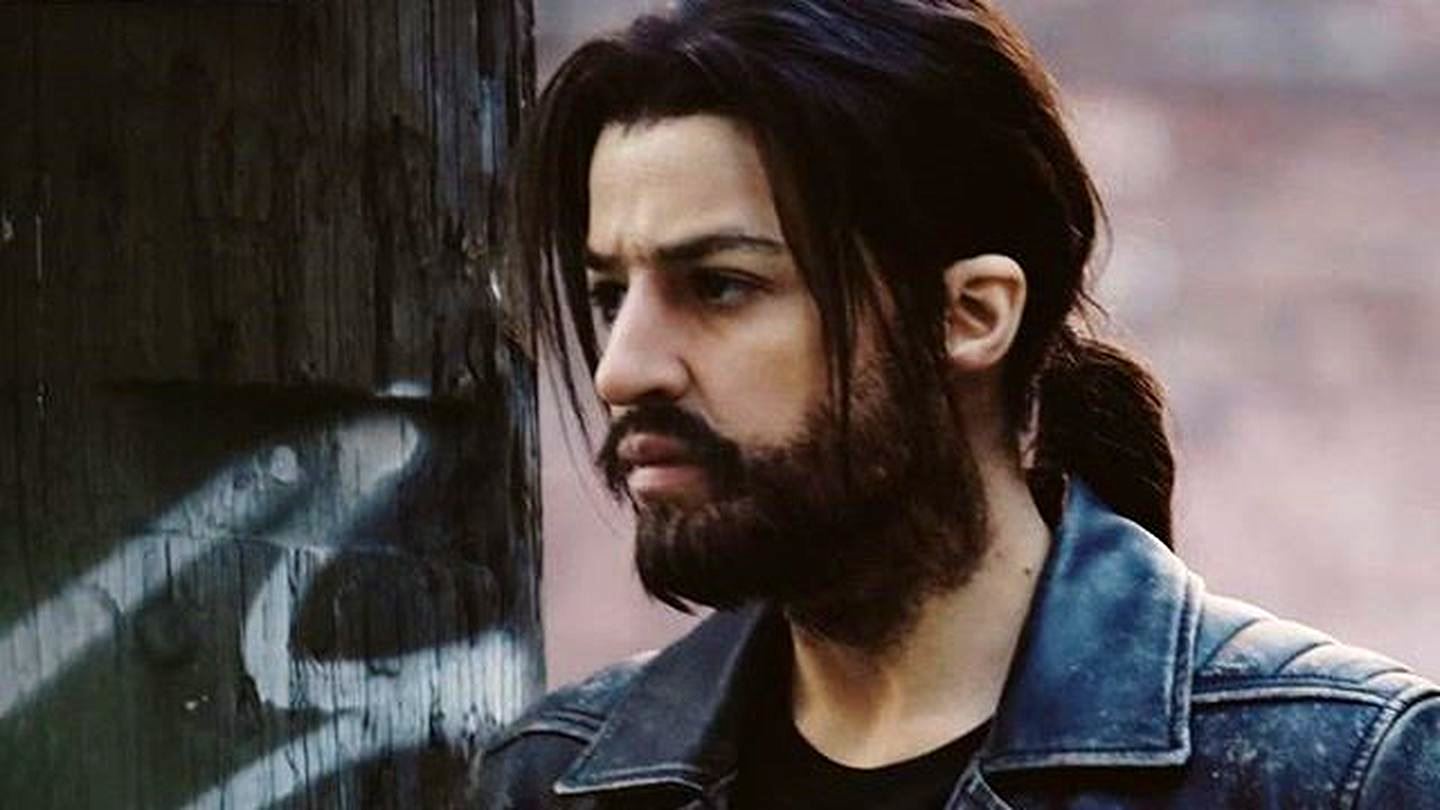 The Assignment plays out as a revenge film. We have seen numerous copies of the revenge film in the action genre ever since Death Wish (1974). That said, The Assignment has one of the most attention-catching (and possibly either edgy or tasteless, I am not quite able to decide which) hooks of any revenge film – namely that the central character is a hitman who has had gender reassignment forced onto him and now must live as a woman. It marks one of the few uses of gender reassignment in a horror context – we have had a number of films about the life of the trans person, which have always been sympathetic, but it is only this and Pedro Almodovar's The Skin I Live In (2011) that concern themselves with a person having a sex change forced onto them.
Cast in the central role is Michelle Rodriguez who has a history of tough chick and action roles ever since Girlfight (2000). I must say that I had some problems with the scenes where Rodriguez is playing a guy. It was never more than clear what we are seeing is only Michelle Rodriguez outfitted with a beard and her boobs strapped down. When you try to think of the character she is playing as a guy, what we have seems like a man who has very pretty facial features, is soft-spoken and effeminate in manner. Not that there is anything wrong with any of that, it is just that is seems a far cry from the Frank who has an aggressive machismo that Sigourney Weaver keeps speaking about. Certainly, Hill does much to allay doubts with the inclusion of a scene where we see Michelle Rodriguez emerge from a shower with flat, hairy chest and a dick.
But then The Assignment is a film that never does a particularly tough and rigorous job in addressing the gamut of issues surrounding transgenderism. After appropriate initial rage and confusion, this is largely forgotten about and the latter third of the film is about Michelle Rodriguez seeking revenge. For a seasoned action director, Walter Hill seems surprisingly disinterested in the revenge element. It is though, as someone now in his seventies, he has lost a certain mojo that he had in his youth.
The film also has a parallel plot with Sigourney Weaver, the surgeon responsible, locked up in a psychiatric institution being interviewed by psychiatrist Tony Shalhoub. These scenes are undeniably reminiscent of The Silence of the Lambs (1991) but the disappointment is that they never amount to much. We get a single scene confrontation between Michelle Rodriguez and Sigourney towards the end but this peters out.
Walter Hill's other forays into genre film-making are:– Southern Comfort (1981) about a troupe of soldiers being hunted in the bayous by Cajuns; the blues music film Crossroads (1986) about an aging musician who has sold his soul to the Devil; and the science-fiction film Supernova (2000). Hill was also to have been the original director of Alien (1979) before being replaced by Ridley Scott, with he retaining only producer credit on the film, plus all of the sequels. Hill was also executive producer on the Tales from the Crypt (1989-96) anthology tv series.
---
---