---
UK. 1988.
Crew
Director – Tony Randel, Screenplay – Peter Atkins, Story – Clive Barker, Producer – Christopher Figg, Photography – Robin Vidgeon, Music – Christopher Young, Stop Motion Animation – Rory Fellows, Makeup Effects – Image Animation, Production Design – Mike Buchanan. Production Company – New World/Film Futures.
Cast
Ashley Laurence (Kirsty Cotton), Clare Higgins (Julia Cotton), Kenneth Cranham (Dr Channard), Imogen Boorman (Tiffany), William Hope (Kyle Macrae), Doug Bradley (Pinhead), Nicholas Vince (Chatterer), Simon Banford (Butterball), Barbie Wilde (Female Cenobite)
---
Plot
After the events at 55 Ludovico St, Kirsty Cotton is placed in a psychiatric institution under the care of Dr Channard. Channard is fascinated with the Lament Configuration. Obtaining the mattress that Julia died on, he sheds the blood of a patient on it and succeeds in bringing her skinless body back to life. Meanwhile, Kirsty receives a message for help from her father and enters Hell to rescue him, only to find a trap laid by the Cenobites awaiting her.
---
Hellraiser (1987) was without a doubt one of the freshest injections in the jugular that horror received in its year. It brought a gutsy grimness back to a genre that had been severely depleted by the wimpy badass posings of Freddy Krueger and kin. Naturally, this breath of originality was soon fed back into the horror franchise market, resulting in a series of sequels that reduced Pinhead and cohorts to little more than Freddy Krueger-alikes. Hellbound: Hellraiser II, the first of eight Hellraiser sequels, disappoints somewhat but is worthwhile.
The original was a miracle of no-budget filmmaking – Hellbound: Hellraiser II expands the original's story and low-budget scope out with magisterial impact. Where Clive Barker kept his Sadean demons fairly much to the shadows, Hellbound pads the vision out into a grandiose vision of Hell as an M.C. Escher-esque maze. (Although one that is sometimes let down by poor optical work).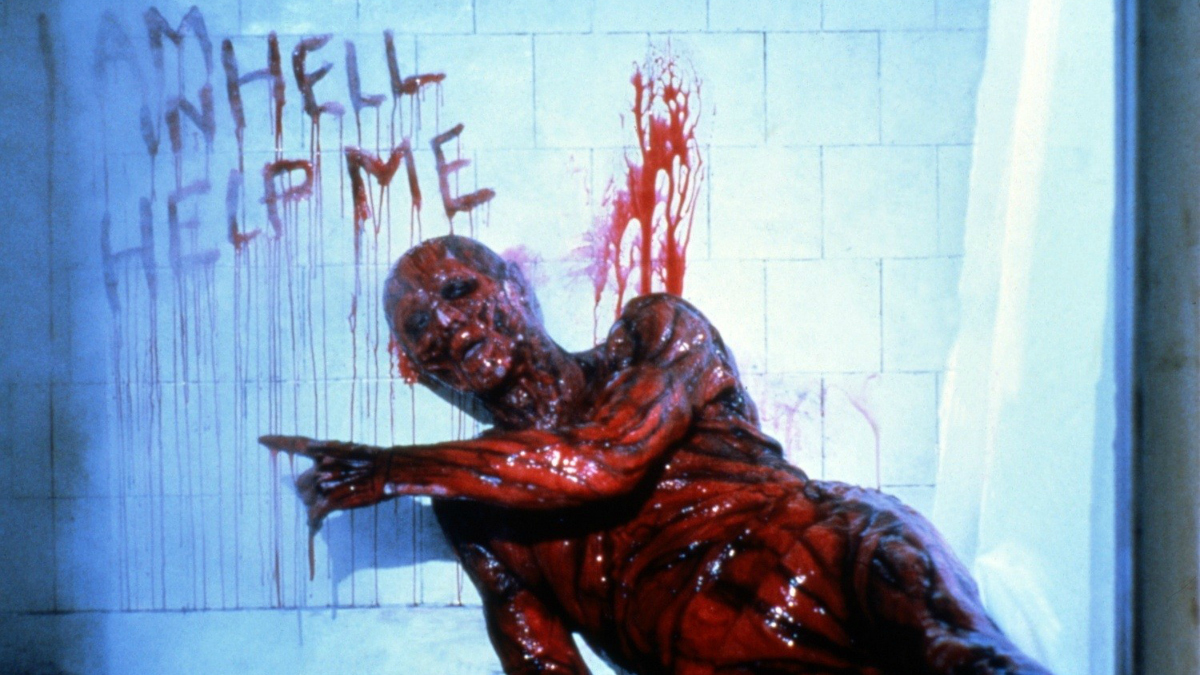 Kenneth Cranham (usually cast in British tv dramas as a world-weary bureaucratic type whose face aches with silent suffering) is an excellent addition to the canon. He gives the film a dignity all of its own. There is one beautiful moment where he emerges transformed into a Cenobite and sighs "And to think I hesitated."
Debuting director Tony Randel lacks the dark, obsessiveness of Clive Barker – this film touches on but at its heart does not have the original's spiral down into forbidden desires. Nor does it have Clive Barker's grim up-front horror – there is one good moment where the skinless Julia emerges from the mattress and pursues a victim across the floor in a bloody tangle but the film is otherwise bloodless. The running around the maze and Julia's seduction tricks lack a necessary sinister undertow. Moreover, Julia has gone from an ordinary suburban housewife drawn into cold-blooded murder through suppressed passion to a far less interesting, even at times campy, Queen Bitch.
The plot frequently swings absurd devices – one of these hangs on Kirsty being able to put on Julia's skin and use it as a disguise. Although the script's single worst mistake is the climactic scene where Kirsty convinces the Cenobites to remember their humanity and they are turned back into their human selves. It is a wimp-out climax and one that strips the characters of their sinister alienness and evil. The Cenobites were best when kept to the shadows. Their humanisation here is something that the subsequent sequels would have to ignore.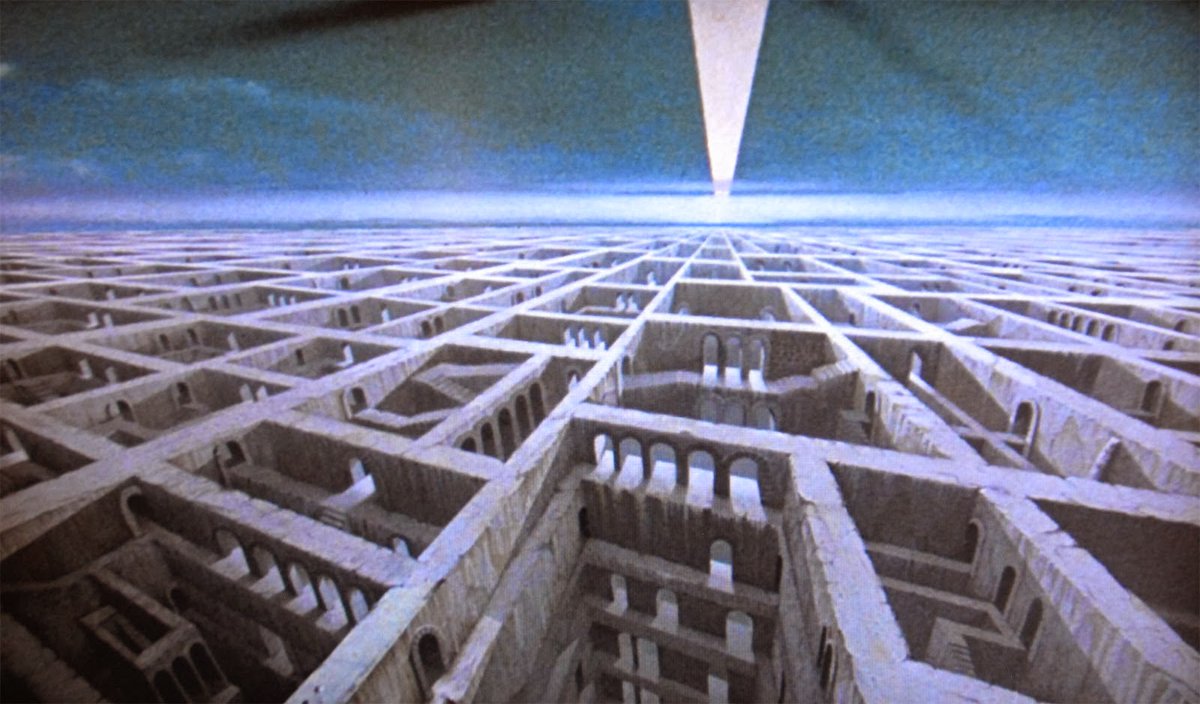 The subsequent sequels are:- Hellraiser III: Hell on Earth (1992), Hellraiser: Bloodline (1996), Hellraiser: Inferno (2000), Hellraiser: Hellseeker (2002), Hellraiser: Deader (2005), Hellraiser: Hellworld (2005), Hellraiser: Revelations (2011) and Hellraiser: Judgment (2018). This was followed by the remake Hellraiser (2022). Leviathan: The Story of Hellraiser and Hellbound: Hellraiser II is a documentary about the making of the first two films.
Director Tony Randel made his debut here and would go onto make a career in genre films with the likes of Children of the Night (1991), Amityville 1992: It's About Time (1992), Ticks (1993), Fist of the North Star (1995), Rattled (1996), One Good Turn (1996), The Double Born (2008) and The Hybrids Family (2015), although Hellbound: Hellraiser II remains his best film. Screenwriter Peter Atkins wrote the two subsequent Hellraiser sequels, Hellraiser III: Hell on Earth and Hellraiser: Bloodline, as well as Wishmaster (1997) and Prisoners of the Sun (2013).
---
---