---
USA. 2009.
Crew
Director – Burr Steers, Screenplay – Jason Filardi, Producers – Jennifer Gibgot & Adam Shankman, Photography – Tim Suhrstedt, Music – Rolfe Kent, Music Supervisor – Buck Damon, Visual Effects – Riot (Supervisor – Kelly Bumbarger), Special Effects Supervisor – Eric Rylander, Production Design – Garreth Stover. Production Company – New Line Cinema/Offspring Entertainment.
Cast
Zac Efron (Teenage Mike O'Donnell), Leslie Mann (Adult Scarlet O'Donnell), Thomas Lennon (Ned Gold), Matthew Perry (Adult Mike O'Donnell), Michelle Trachtenberg (Maggie O'Donnell), Sterling Knight (Alex O'Donnell), Melora Hardin (Principal Jane Masterson), Hunter Parrish (Stan), Brian Doyle-Murray (Janitor), Jim Gaffigan (Coach Murphy), Allison Miller (Teenage Scarlet), Katerina Graham (Jaime), Tiya Sircar (Samantha), Melissa Ordway (Lauren), Josie Lopez (Nicole)
---
Plot
In 1989, seventeen year-old Mike O'Donnell is captain of Hayden High School's basketball team. His girlfriend Scarlet Porter announces that she is pregnant. Mike walks away from the shot that could win the game and have him chosen by selectors to tell Scarlet he wants to marry her. Twenty years later, Mike and Scarlet have two teenage children Maggie and Alex but are separated and about to divorce. Thinking his life and career are at a dead end, Mike revisits Hayden High. While travelling home, he sees the school janitor on the bridge about to jump. He jumps after him but is swallowed up in a vortex. Returning to where he is staying with his best friend, uber-nerd Ned Gold, Mike discovers that he has become seventeen years old again. Believing he has been given a second chance, Mike signs into Hayden High, claiming to be Ned's son. There he befriends Maggie and Alex and helps them through their problems. At the same time, and even though in a teenager's body, he tries to reignite his marriage with Scarlet.
---
Let us be perfectly clear, 17 Again is a light fantasy comedy but is premised around one thing only – 22 year-old Zac Efron who became an instant teen pin-up sensation after appearing in High School Musical (2006) and various sequels/spinoffs. The film is a vehicle that is contrived for the sole purpose of highlighting Zac Efron's pretty boy looks and targeting the demographic of teenage girls between ages thriteen-seventeen. 17 Again is not even so much a film as it is a teenybop magazine layout posing as a film. Welded to the Zac Efron phenomenon is a variant on the ageswap fantasy wherein an adult usually ends up in a kid's body or vice versa – see the likes of Freaky Friday (1976), Like Father, Like Son (1987), Big (1988), 18 Again (1988), Vice Versa (1988), Chances Are (1989), Freaky Friday (2003) and 13 Going on 30 (2004).
Zac Efron has no point in the film other than to turn up and pose prettily. The type of role that he is cast in has held a great deal of potential for a number of actors in the abovementioned films – Tom Hanks was even nominated for an Oscar for his role as a young boy who ended up in a man's body in Big, for instance. Here though, Zac Efron never seems to do anything more than pose, there is certainly little to the effort he makes that can be called acting. The truth is that Efron has been shoehorned into the role on the back of his teenybop status and does not have the acting chops to carry a film, let alone a role that requires a moderate degree of complexity (playing a man in his late thirties stuck in a teenager's body).
The other complaint is that 17 Again is a narcissistic fantasy. Usually a film like this contains a fantasy where someone whose life has not turned out as they wanted is miraculously granted the chance they missed – see the very similar Mr Destiny (1990) for a perfect example. However, the second chance here contains no effort on Zac Efron's part. Mr Destiny is a fantasy about a man earning his success and through doing so finding what matters in his life. On the other hand, 17 Again is merely about pretty boy Zac Efron going back to reclaim his position of entitlement as the coolest guy in school, not a film where the hero has to earn anything from the ground up.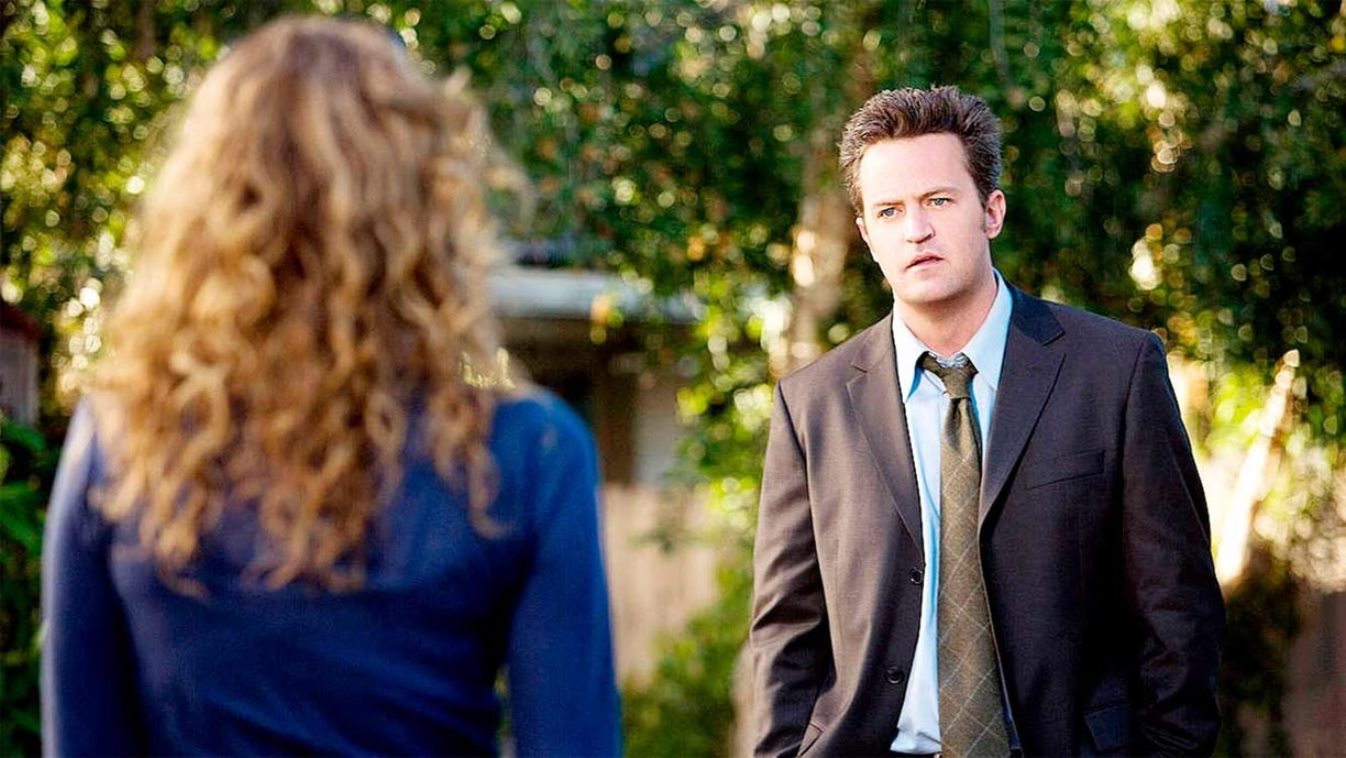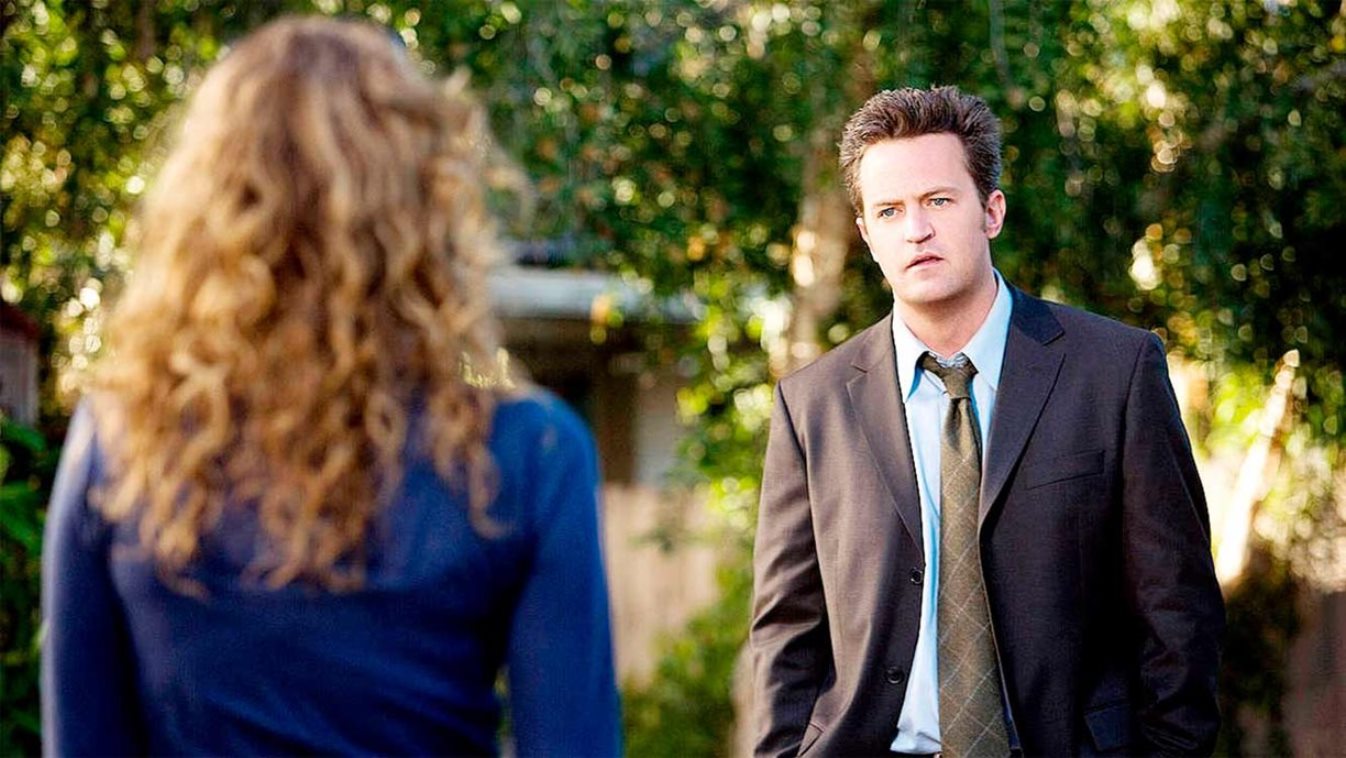 A measure of how self-absorbed this is can surely be seen by the scene where Efron tries to act cool by dressing as Kevin Federline to instant ridicule – which gets a laugh – before he turns up in the next scene in a Ferrari dressed as Efron the pin-up boy. There is a shorthand here that seems to skip the entire self-discovery from nerd to cool that almost any young filmic high school hero has to undergo. Equally, it is also a scene that operates with a magic wave of the wand where best friend Thomas Lennon is conveniently a multi-millionaire who can provide expensive cars and new sets of clothes. It is surely the male equivalent of a Cinderella and her Fairy Godmother fantasy.
The other thing that strikes about 17 Again is what a conservative fantasy it is. Indeed, one sneakingly suspects that the film was written by an evangelical Christian writer, if not a member of the modern abstinence campaigns. The film's major dramatic thrust concerns a seventeen year-old guy making the right choice to step up and become a parent when an (underage) girl becomes pregnant (there is never any question that the two might be too young to be parents, or even that she terminate or adopt the child out). The latter half of the film concerns him, having made this impulsive choice, struggling to maintain that marriage, even when his wife appears to have lost interest in him. Elsewhere, Zac Efron has a scene where he lectures three girls willing to offer themselves to him that they should have more self-respect and another scene where he is supportive to daughter Michelle Trachtenberg for not having random sex and saving herself for the right guy.
There is also the sex ed class scene where teacher Margaret Cho announces that the school's official policy is abstinence but how she knows the reality is different and hands out a box of condoms, before Zac Efron stands up to deliver a heartfelt speech about the joy of parenthood that moves all the girls into not wanting to take the condoms. Though the scene comes in the guise of laughing at abstinence teaching, it is clearly intended as reverse psychology (in much the same way that tobacco industry sponsored posters advising youth not to smoke come in a way that give exactly the opposite message).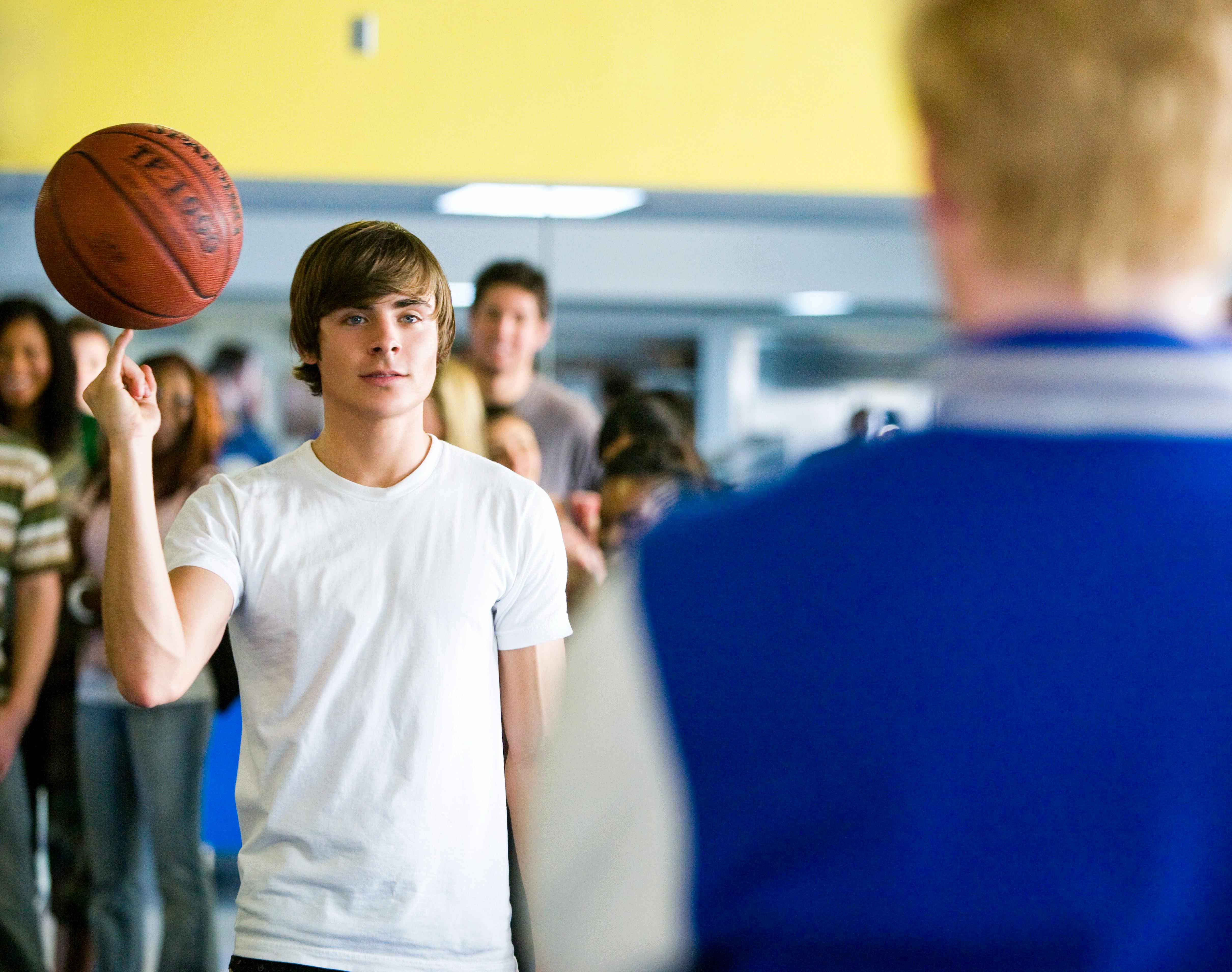 The odd thing about this is that the values being promulgated – choosing the right guy, abstinence over sexual protection, being responsible and choosing parenthood, of staying with the person that one marries no matter what – are ones that belong more to the value set of conservative middle-aged people, hardly the film's target teenage demographic. 17 Again feels like a film made by said conservative parents groups trying to make a message and sneaking it past in the guise of a cool teen film. That said, there is a mild indecency to some of the attractions – like when the film has teenage daughter Michelle Trachtenberg clearly interested in Zac Efron unaware that he is her father, or the scenes of middle-aged Leslie Mann clearly sexually responding to Zac Efron whose seventeen-year-old character would be underage in most American states.
The film does occasionally amuse. There is one or two odd moments generated from Zac Efron spouting parentspeak and the reactions this gets in a high school environment. Some of the better parts involve Thomas Lennon who steals much of the film as an uber-nerd, including a series of scenes that derive a good deal of fun from Star Wars and Lord of the Rings fandom and his attempts to woo principal Melora Hardin. It is here that one senses the filmmakers are in their fanboy element and the film attains a degree of humour and seems at its least forced.
Director Burr Steers and Zac Efron subsequently teamed up for Charlie St. Cloud (2010) about a young man who can see the dead, while Steers next returned to genre material with Pride and Prejudice and Zombies (2016).
---
---