---
Crew
Director – Ryuhei Kitamura, Screenplay – Jeff Buhler, Based on the Short Story by Clive Barker, Producers – Gary Lucchesi & Tom Rosenberg, Photography – Jonathan Sela, Music – Johannes Kobilke & Robb Williamson, Visual Effects Supervisor – James McQuaide, Visual Effects – Barbedwire FX (Supervisor – Avi Das), Furious FX, Look Effects Inc (Supervisor – Michael Collins), Luma Pictures (Supervisor – Vincent Cirelli) & Sub/Par FX, Special Effects Supervisor – Matt Kutcher, Makeup Effects – Matthew W. Mungle, Production Design – Clark Hunter. Production Company – Lionsgate/Lakeshore Entertainment/Midnight Picture Show/Greenstreet Films.
Cast
Bradley Cooper (Leon), Vinnie Jones (Mahogany), Leslie Bibb (Maya Jones), Brooke Shields (Susan Hoff), Roger Bart (Jurgis Tompkins), Barbara Eve Harris (Detective Lynn Hadley), Tony Curran (Driver), Peter Jacobson (Otto), Nora (Erika Sakai), Stephanie Mace (Leigh Cooper), Ted Raimi (Randle Cooper)
---
Plot
The photographer Leon's girlfriend Maya gets him his big chance – an interview with important gallery owner Susan Hoff. However, Susan rejects Leon's harshly real depictions of street life on the grounds that he has not pushed the content far enough. Leon starts walking the streets at night in search of new material. He confronts a street gang as they attack a woman in the subway and drives them away. The woman gets on the train but Leon then reads in the newspaper that she has gone missing. He takes his photos to the police but they are not interested. Leon next follows a man who comes out of the subway. Looking at the photos, he realises that the man was on the same train when the woman vanished. Leon begins following the man from his hotel to where he works as a butcher and his ventures down onto the late night subway train each night. He is shocked to discover that the man is slaughtering passengers on the train and then taking their bodies away down a secret side routing in the tunnels. However, Leon's surveillance has drawn the man's attention and he now comes after him.
---
In the 1980s and 90s, Clive Barker was seen as a key figure in horror, second only to Stephen King. In 1985, Barker published the six volume The Books of Blood, which immediately announced his presence on the horror scene. This was followed by several novels and two screenplays, Underworld/Transmutations (1985) and Rawhead Rex (1987). However, what consolidated the Clive Barker cult was his directing/writing debut with the film Hellraiser (1987). Hellraiser was a substantial hit and has produced eight sequels, most being made without Barker's involvement. Barker's subsequent directorial outings Nightbreed (1990) and Lord of Illusions (1995) were fanatically followed by the horror press but proved far less effective than Hellraiser. Also of popularity around this time was the Barker-adapted Candyman (1992), which produced two sequels. By the late 1990s, Barker's presence as a key name in horror cinema had diminished, although he still regularly produces novels.
There have been a number of other films based on Barker's works with the likes of one of the episodes in Quicksilver Highway (1997), Saint Sinner (2002), The Midnight Meat Train here, Book of Blood (2009), Dread (2009) and Books of Blood (2020) – but few of these have enjoyed the high profiles that Barker's works of the late80s/early 90s did. Barker has also acted as a producer on Gods and Monsters (1998) and The Plague (2006), while an adaptation of his children's book The Thief of Always (1992) and his return to the director's chair have been promised for more than a decade.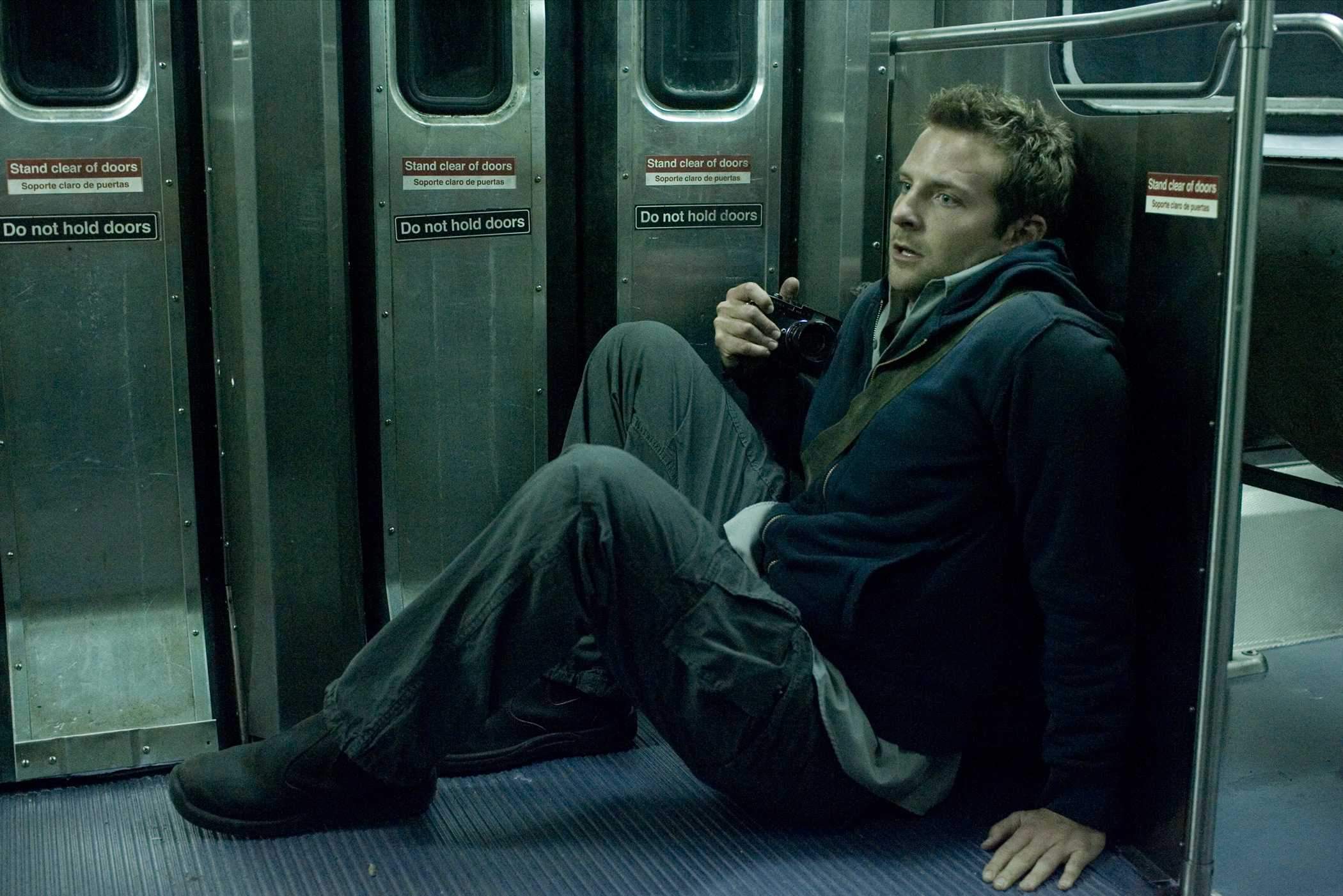 This American production takes the step of employing Japanese director Ryuhei Kitamura. Kitamura first appeared with the gore-drenched Yakuza zombie film Versus (2000) and went onto other genre works such as the horror film Alive (2002), the immortal samurai fantasy Aragami (2003), the horror film Sky High (2003) and Godzilla: Final Wars (2004), and subsequently with the animated science-fiction film Baton (2009), the US psycho film No One Lives (2012), a live-action adaptation of the manga Lupin III (2014), the English-language horror Downrange (2017), the Mashit episode of the horror anthology Nightmare Cinema (2018), the non-genre action film The Doorman (2020) and the horror film The Price We Pay (2022), before a return to Japan with the afterlife film The Three Sisters of Tenmasou Inn (2022), as well as produced Battlefield Baseball (2003) and Hellgate (2011). Clive Barker acts as an executive producer. The result is one of the best Barker adaptations – even it suffered from bad distribution and poor box-office.
The film pads out Clive Barker's original The Midnight Meat Train short story, which appeared in the first volume of The Books of Blood. The short story essentially consists of about the last third of the film – where Leon follows the train all the way to the end and discovers what Mahogany is doing. The film is very faithful during this section, including retaining Barker's original coda where Leon inherits Mahogany's role, although the nature of the creatures that live at the end of the line has been lessened.
What has been embellished is the character of Leon who is now made into a photographer who accidentally captures evidence of the killings and becomes obsessed with following Mahogany, whereas in the original he is merely someone who fell asleep in one of the carriages. There is also some padding involving Leon's girlfriend (Leslie Bibb) and best friend (Roger Bart) becoming caught up in investigating Mahogany.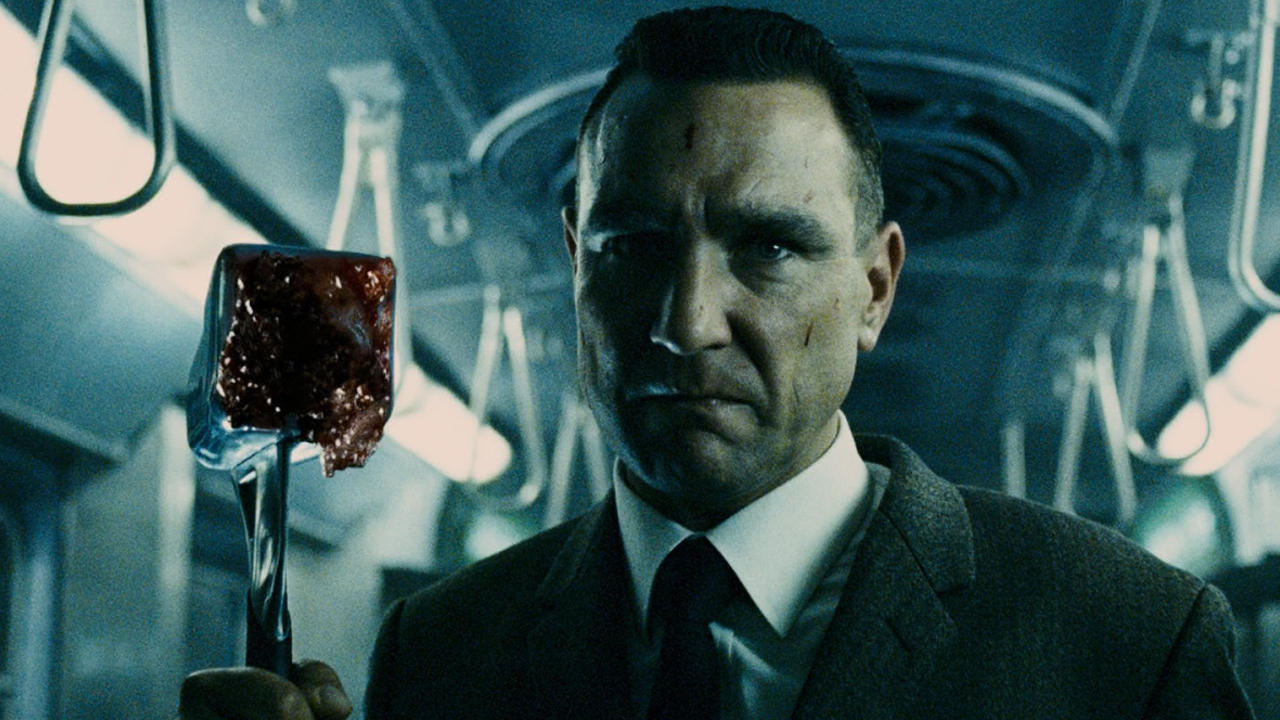 The importation of Ryuhei Kitamura results in one of the best of all Clive Barker adaptations. Kitamura displays a masterful assurance with the horror elements. The first scene where we see Vinnie Jones as he attacks three people in a carriage (one of whom is Ted Raimi) startles us out of our wits with its rapidity and brutality – we first seeing Vinnie turning around reflected in a mirror in the background and then abruptly bashing one person's head in with his strange shaped mallet, causing their eye to pop out of its socket; the second grabbed in the crotch with a hook and lifted up to be slammed against the carriage's ceiling; and the fleeing girl dragged away after she skids in the blood and her head bashed off with the mallet, before an astonishing shot that pulls back reflected off the eyeball of her severed head, showing the severed body still twitching a couple of feet away.
Ryuhei Kitamura does amazing things with gore – he stages sequences in ways that nobody seems to have thought of before, even if it is often digitally rendered gore. Later we get an amazing shot where a bullet passes through a man's head in slow-motion. There is a gruesome scene where we watch Vinnie Jones ritually stripping the corpses down, neatly packing their clothes in plastic bags, pulling out their nails and teeth with pliers, popping their eyeballs, trimming their hair and then stringing the bodies up with hooks through their feet.
Ryuhei Kitamura directs tension like a master. There is a scene where Bradley Cooper follows Vinnie Jones to the meat works and is spotted, resulting in an incredibly tense pursuit through rows of hanging animal carcasses. The film arrives at a grim ending in a brutal fight between Bradley Cooper and Vinnie Jones, full of wonderfully nasty images like when the conductor tears out Bradley Cooper's tongue and casually eats it.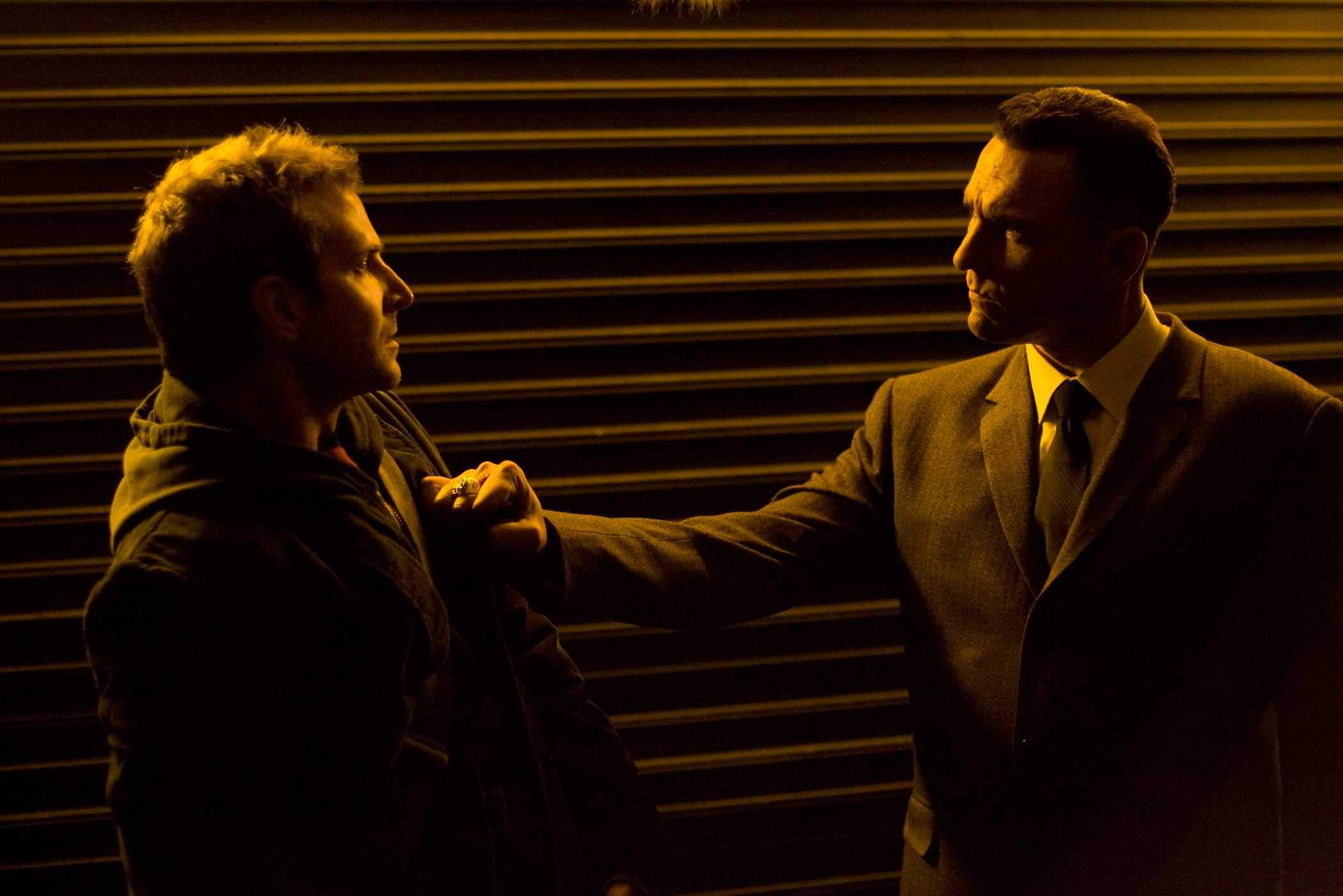 The early scenes during Bradley Cooper's quest for photographs on the streets move with a restless energy, especially during the highly charged scene where he challenges a street gang on the subway steps, a scene where he seems to be both photographing them and picking a fight at the same time. For a foreign director, Kitamura displays an assured familiarity with depicting ordinary everyday life in an American city – contrast this to the laughable American scenes in Godzilla: Final Wars. The only major credibility problem is wondering why Bradley Cooper is not mugged within five minutes walking around the streets late at night with a camera.
Bradley Cooper does capably in the lead – here about a year before his breakthrough hit of The Hangover (2009), which launched him as an A-list name. Vinnie Jones, a British footballer who has sustained a moderate acting career playing hulking thugs, has one of his best roles as the sinisterly unspeaking Mahogany. With his bullet head shaven in a tight 1950s haircut and his glowering Neanderthal looks reduced to a stony cold expression, all aided by a chilling minimum of movement and expression, he gives the film enormous sinister life. The film is also notable for a coolly sophisticated turn from Brooke Shields in a minor part as an art gallery owner.
The screenplay comes from Jeff Buhler who also wrote Jacob's Ladder (2019), Pet Sematary (2019), The Prodigy (2019), The Grudge (2020) and Studio 666 (2022) as well as created/produced the George R.R. Martin adapted tv series Nightflyers (2018). Buhler also directed the horror film Insanitarium (2008).
(Nominee for Best Supporting Actor (Vinnie Jones) and Best Makeup Effects at this site's Best of 2008 Awards).
---
---